Written statement to Parliament
Theresa May: Home Office spring (2010-11) supplementary estimate, departmental expenditure limits
The Secretary of State for the Home Department, Theresa May: Subject to parliamentary approval of the necessary supplementary estimate, the …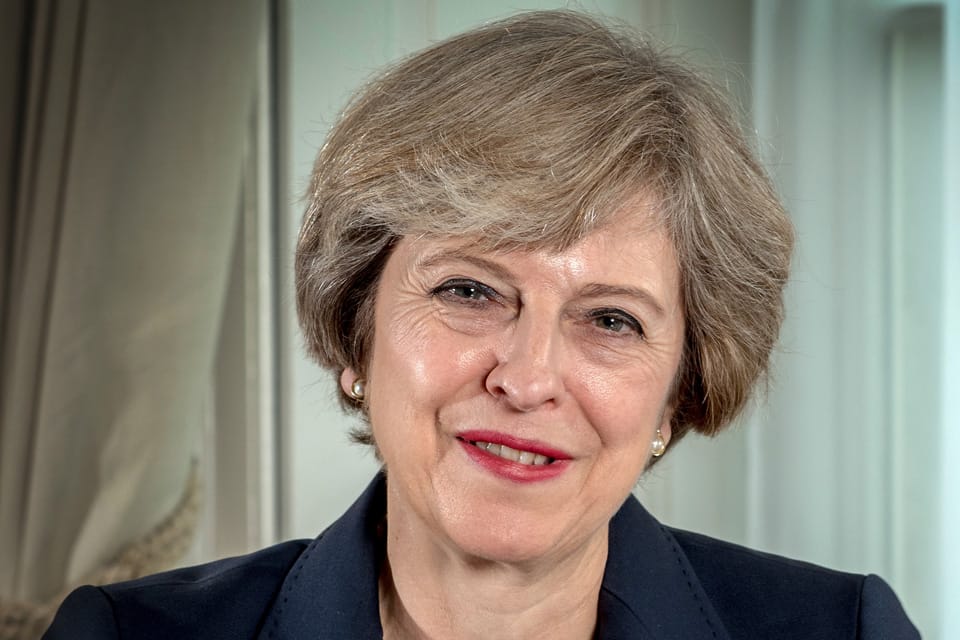 The Secretary of State for the Home Department, Theresa May: Subject to parliamentary approval of the necessary supplementary estimate, the Home Office's departmental expenditure limits (DEL) for 2010-11 will be reduced by £46,805,000 from £9,975,064,000 to £9,928,259,000 and the administration budget will be reduced by £2,722,000 from £392,510,000 to £389,788,000.
Within the DEL change, the impact on resources and capital are as set out in the attached table.
Date: Mon Feb 14 14:59:30 GMT 2011
Table of the Home Office spring supplementary estimate, departmental expenditure limits - WMS
To view a document in Adobe PDF format, you may first need to download a free copy of the Adobe Acrobat reader (new window)
You can also find out more information on Adobe accessibility features (new window).
Published 14 February 2011