Written statement to Parliament
Theresa May: Equality strategy - Building a fairer Britain
This written ministerial statement on the equality strategy was laid in the House of Commons on 22 May 2012 by Theresa May, and in the House…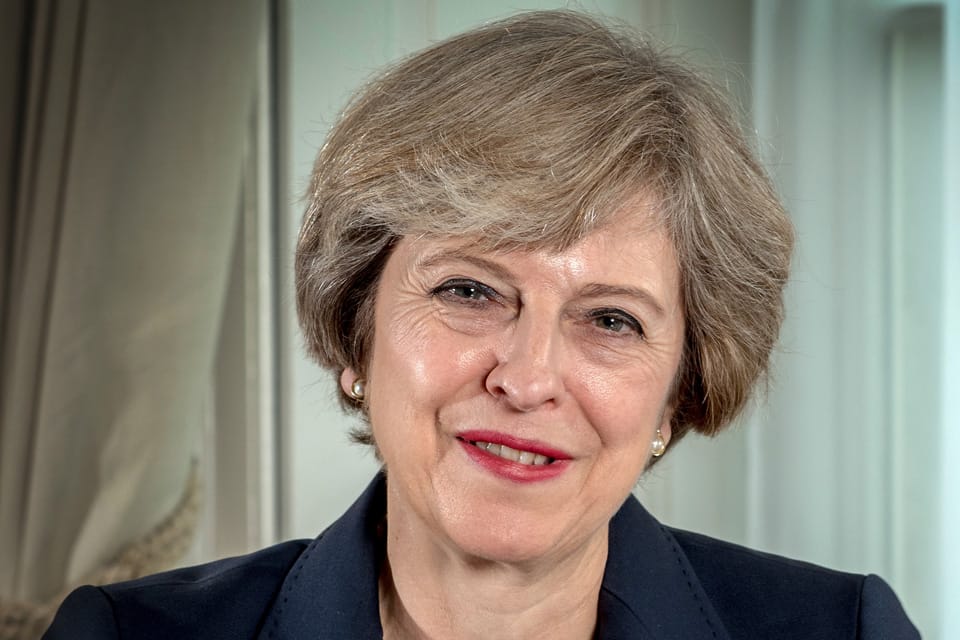 This written ministerial statement on the equality strategy was laid in the House of Commons on 22 May 2012 by Theresa May, and in the House of Lords by Baroness Verma.
When I launched the equality strategy 'Building a fairer Britain', in December 2010, I made a commitment to report back on its progress.
I have today published a progress update, 'The equality strategy - building a fairer Britain: progress report'. It sets out how the coalition government's new approach to equality which is based on transparency, local accountability, and reducing bureaucracy is beginning to make a difference across the five key priority areas set out in the equality strategy.
Copies of the report are available on the Home Office website.
Tuesday, 22 May 2012
Date: Tue May 22 14:27:14 BST 2012
Published 22 May 2012