Written statement to Parliament
Theresa May: East Caribbean visa waiver test outcome
This written ministerial statement was laid in the House of Commons on 2 March 2011 by Theresa May, and in the House of Lords by Baroness Neville…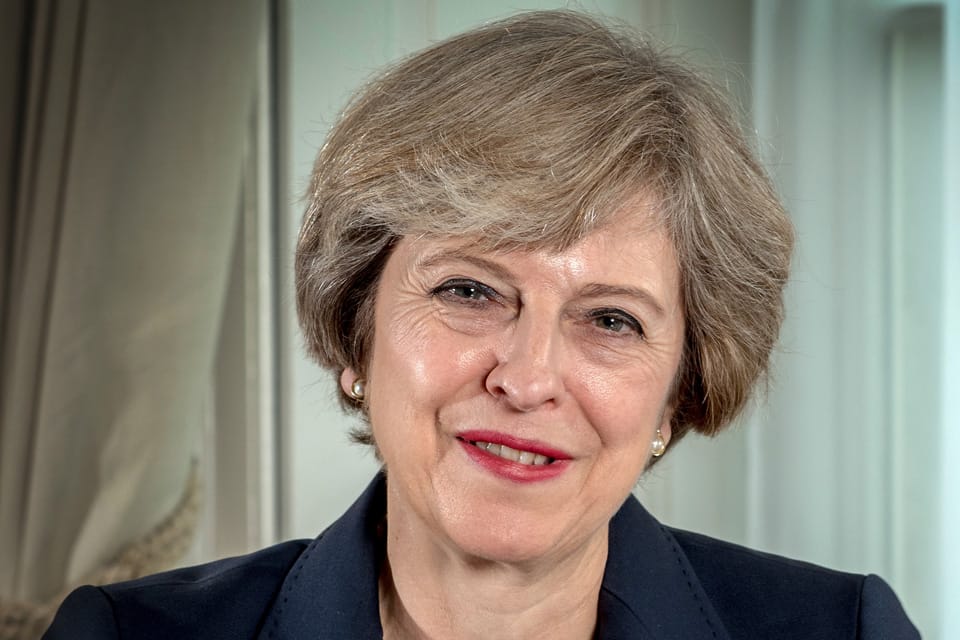 This written ministerial statement was laid in the House of Commons on 2 March 2011 by Theresa May, and in the House of Lords by Baroness Neville-Jones.
The Secretary of State for the Home Department (Theresa May): Today my Right Hon Friend the Secretary of State for Foreign and Commonwealth Affairs (William Hague) and I are announcing the final decision under the UK's first global review of visa regimes in relation to two countries in the Eastern Caribbean - Dominica, and St Lucia.
A visa regime is a very effective immigration, crime and security control measure. As part of our overseas defences our Visa Waiver Test helps us determine whether our visa regimes are in the right places. Travellers from every country beyond the European Economic Area and Switzerland were measured against a range of criteria including illegal immigration, crime and
security concerns.
In the final stage of the test we worked closely with Dominica and St Lucia whose nationals had been identified as posing a sufficiently high risk as to warrant, in principle, the introduction of a visa requirement for all visitors to the UK.
Work was undertaken over a six month period to find ways to reduce the risks posed to the UK without the need for a visa requirement. Progress was made with both countries through a combination of advice, training and improved working relations on migration matters.
As a result Dominica and St Lucia have made concrete improvements to the immigration, border control and identity systems which would not have happened without the test. At the end of this process we assessed the overall progress made by each country, and whether or not it was sufficient to mitigate the risks to the UK.
It has been decided that we will not be introducing new visitor visa requirements at this time for Dominica and St Lucia. We will continue to work with these countries on migration matters and assess the longer term effectiveness of the actions taken.
Britain will always welcome genuine visitors but will continue to take all steps necessary to protect the border. Should circumstances warrant it, we will re-examine the situation and take prompt action to address any risk to the UK.
Wednesday, 2 March 2011
Date: Wed Mar 02 12:57:53 GMT 2011
Published 2 March 2011