Written statement to Parliament
Theresa May: Consultation on the cross-government definition of domestic violence
This written ministerial statement was laid in the House of Commons on 14 December 2011 by Theresa May, and in the House of Lords by Lord Henley…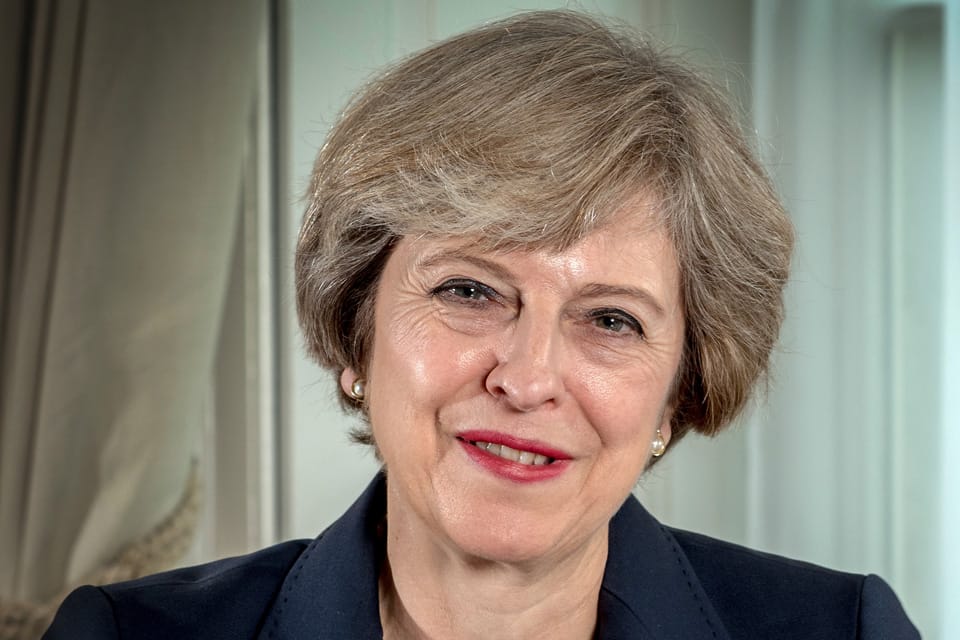 This written ministerial statement was laid in the House of Commons on 14 December 2011 by Theresa May, and in the House of Lords by Lord Henley.
I am launching today a consultation on the cross-government definition of domestic violence. The consultation will run until 30th March 2012 and a consultation paper is available on the Home Office website. A copy of the consultation document will also be placed in the House Library.
The ambition of this government is nothing short of ending violence against women and girls. As we set out in our strategic vision - 'call to end violence against women and girls' - prevention will be key to achieving that ambition. Effective prevention can only happen when it involves all agencies, working together to common goals and common understanding. That is why we are now consulting on a definition of domestic violence that all agencies and all parts of government should use.
There are a number of aspects to the definition that this consultation considers. We are seeking views on whether the current cross-government definition of domestic violence is working and should remain. We are also consulting on whether the definition of domestic violence should include younger victims below 18 years of age, including boys, and whether coercive control should also be reflected in the definition.
Date: Wed Dec 14 10:20:26 GMT 2011
Published 14 December 2011