Written statement to Parliament
Theresa May: Call to end violence against women and girls - action plan
This written ministerial statement was laid in the House of Commons on 8 March 2012 by Theresa May and in the House of Lords by Lord Henley.…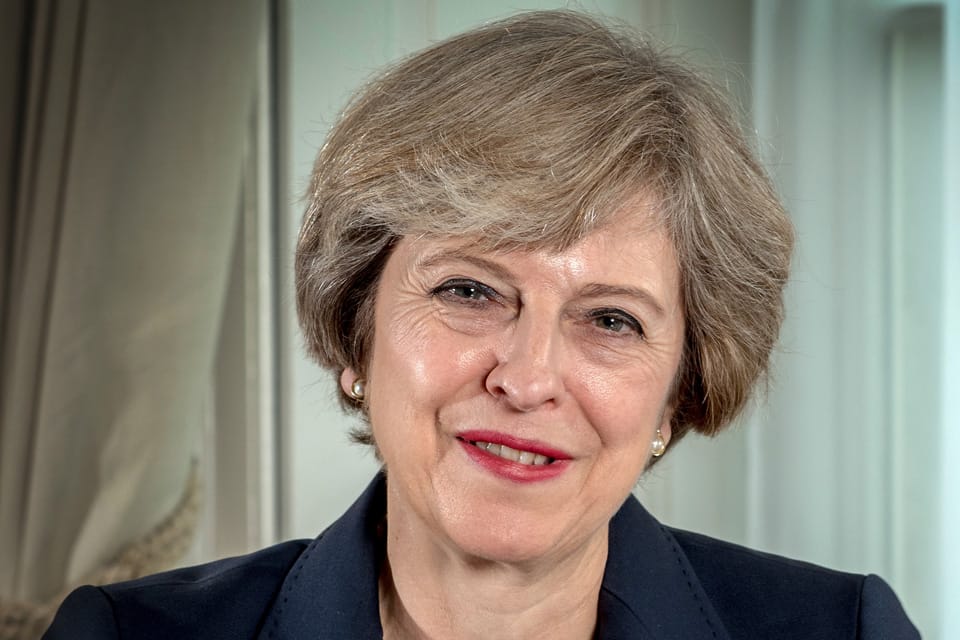 This written ministerial statement was laid in the House of Commons on 8 March 2012 by Theresa May and in the House of Lords by Lord Henley.
Today, on International Women's Day, we are publishing an updated violence against women and girls action plan. A copy will be placed in the House Library.
Each year, over one million women suffer domestic abuse, over 300,000 women are sexually assaulted and 60,000 women are raped. This is wholly unacceptable in modern-day Britain.
Soon after coming to office we set out a new strategy to end violence against women and girls, placing prevention at the heart of our approach. This document updates the actions underpinning that strategy, and details the progress made. Our key themes of prevention, provision of good quality services, improved partnership working, better justice outcomes and risk reduction remain so this revised document builds on the previous plan and makes clear what we expect from local areas and local partners.
The previous action plan set out 88 specific actions. More than half of them have been completed, including the provision of almost £40 million of earmarked funding for specialist support services over the spending review period; the implementation of new laws to make all local areas hold a domestic homicide review after every domestic violence death and the piloting of Domestic Violence Protection Orders. We are making good progress on almost all of the remaining actions.
This updated plan includes new actions to help keep women safe. For the first time, we will pilot a process for the police to give women access to information about the past actions of a new partner where that may help keep them safe. We will also create two new specific criminal offences of stalking and we are today tabling amendments to the Protection of Freedoms Bill so that these new offences can be enacted as soon as possible. And we will work to reduce the harm suffered by the vulnerable women working in prostitution.
We are proud of the progress this government has made in protecting the lives of women and girls and remain committed to ending the violence and abuse which continues to blight the lives of too many of them.
Date: Thu Mar 08 10:34:00 GMT 2012
Published 8 March 2012