Written statement to Parliament
Theresa May: Biometric provision for UK Border Agency
The Home Secretary announced the cancellation of ID cards and a halt to work on second biometric passports on 27 May 2010. UKBA has now renegotiated…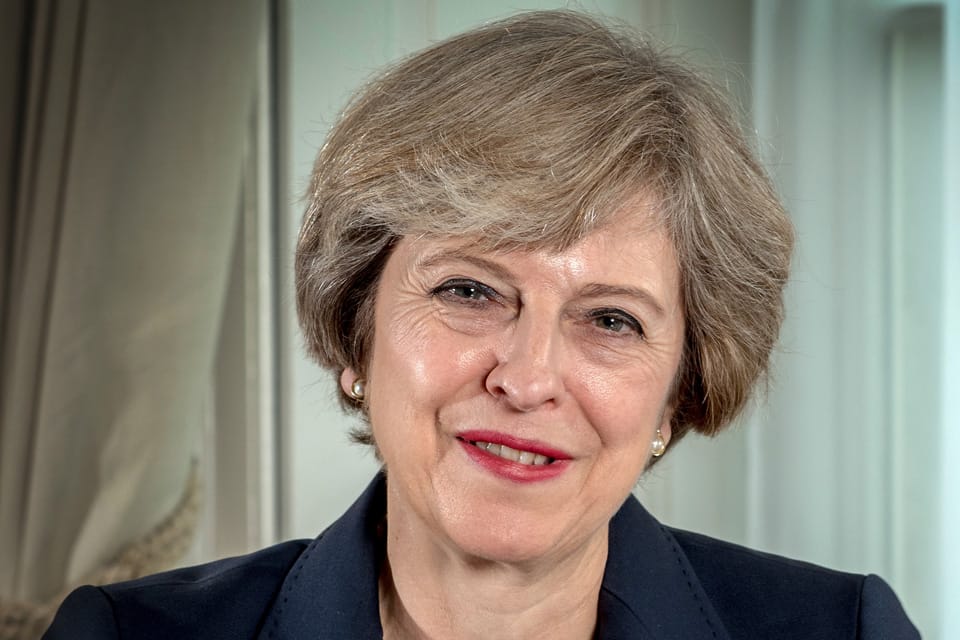 The Home Secretary announced the cancellation of ID cards and a halt to work on second biometric passports on 27 May 2010. UKBA has now renegotiated one of the key contracts that supported this work, saving £50m.
Using the restructured contract UKBA will build the Immigration and Asylum Biometric System (IABS). This system will strengthen our ability to control the entry of foreign nationals into the United Kingdom and identify those who pose a risk to our country. Those who have previously been deported, or committed a criminal offence, or been turned down for a visa will find it much harder to enter the UK.
Following the Home Secretary's announcement, the government reviewed the future use of all contracts let in connection with ID cards and second biometric passports. One of the relevant contracts is for the provision of a database of fingerprints and facial images. This contract, titled the National Identity Assurance Service (NIAS) also supports key UKBA initiatives for the control of immigration and asylum. UKBA has been able to save £50m from the contract price by removing components that stored data on UK nationals, and which are no longer needed.
Using the revised contract UKBA will completely modernise our ability to use biometrics to protect our borders. The new system is scheduled for delivery by IBM at the end of 2011 and will support the checking of biometric visas, registration cards for asylum seekers and biometric residence permits. It will replace an existing system that was first commissioned in 2000 and is now nearing its design capacity. The new system is faster, more accurate and more resilient. It can also be expanded to cater for future immigration applications, for example streamlined border entry processes. The revised contract is worth £191m over seven years.
Thursday, 9 September 2010
Date: Thu Sep 09 13:00:58 BST 2010
Published 9 September 2010