Speech
The UK continues to be a strong supporter of the ICTY and ICTR
Statement by UK Representative to the UN Security Council on ICTY and ICTR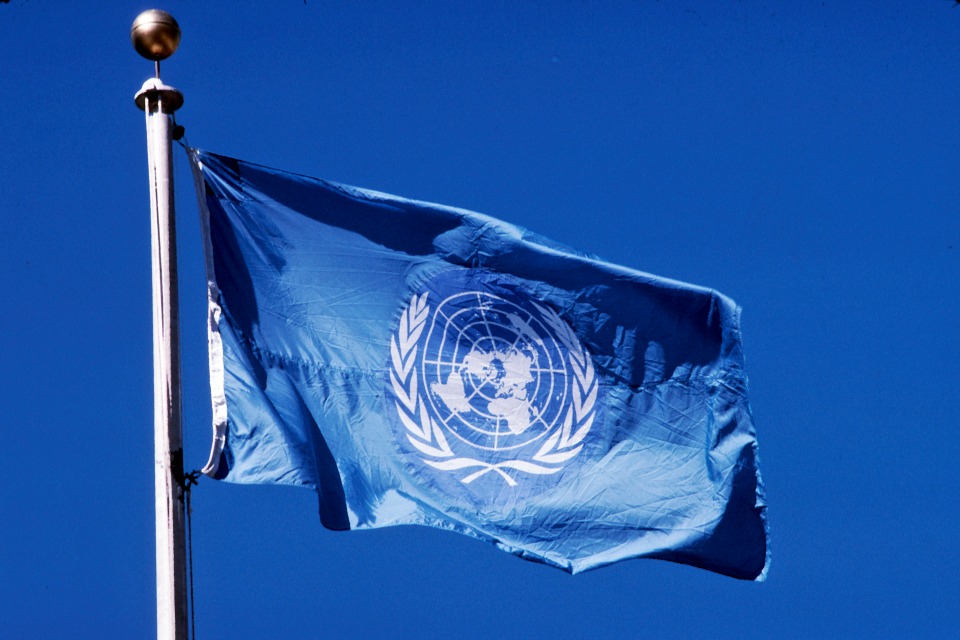 Thank you Mr President,
I would also like to thank President Meron, President Joensen, as well as Prosecutor Brammertz and Prosecutor Jallow for the reports and for their briefing today.
The United Kingdom continues to be a strong supporter of the ICTY, the ICTR and the Mechanism for International Criminal Tribunals.
We believe that the ICTY has played a key role in tackling impunity and delivering justice to the countless victims of the conflicts in the former Yugoslavia. We thank and commend the Tribunal for all of its work over the last twenty years.
We are pleased to see that Serbia, Croatia and Bosnia are continuing to co-operate with the ICTY. State co-operation is absolutely essential for the ICTY to be able to complete its mandate.
Mr President,
We note from the Prosecutor's report that the capacity of domestic institutions to conduct effective war crimes prosecutions remains a concern, especially in Bosnia. We share the Prosecutor's concerns about the limited progress of Category II cases which were transferred to the Bosnian authorities between 2005 and 2009. We consider that the report's suggestion, that local authorities consider adopting a comprehensive war crimes training curriculum, is a good one. We encourage all parties to consider this suggestion positively and to explore ways to improve the capacity of domestic institutions.
Mr President,
The timely completion of all ICTY trials and appeals is important. We urge the ICTY to take all necessary steps to minimise any further delays in its proceedings.
On the ICTR, we remain pleased that it has completed all of its trial work and note the progress made on the appeals. It is welcome that the transition to the Mechanism for International Criminal Tribunals is going well.
Apprehending the remaining nine fugitives continues to be a cause for concern. It is important that all of the individuals indicted by the ICTR are captured and brought to justice. We encourage all member states to provide the ICTR with their full, unequivocal support to ensure that all of these fugitives are apprehended as soon as possible.
Mr President,
Once again, we note with regret that the problem of relocating individuals, who remain in Arusha following their acquittal or completion of their sentences, has still not been resolved. The United Kingdom shares the ICTR's view that enabling persons, who have been acquitted by an international tribunal, to be able to resume their lives is a fundamental expression of the rule of law. We commend the ICTR for its continued efforts and we encourage all parties to work together to try and find an acceptable solution to this problem as quickly as possible.
We also regret to see that staff retention continues to be an issue for both Tribunals. We acknowledge the difficulties that staff shortages and the loss of experienced members of staff can have on each Tribunal's ability to carry out its work. We thank the Tribunals for their efforts to minimise the impact of staff attrition on their work and we encourage them to continue those efforts and to prioritise their resources as rigorously as possible.
Last but not least, Mr President, we would also like to take this opportunity to thank Guatemala for its outstanding contribution on international justice issues through its role as chair of the Informal Working Group on International Tribunals over the last three years.
Thank you, Mr President.
Published 5 December 2013