The Rt Hon Chris Huhne MP delivers speech at CBI climate change summit
Secretary of State The Rt Hon Chris Huhne MP today spoke at the CBI's (Confederation of British Industry's) annual climate change summit held…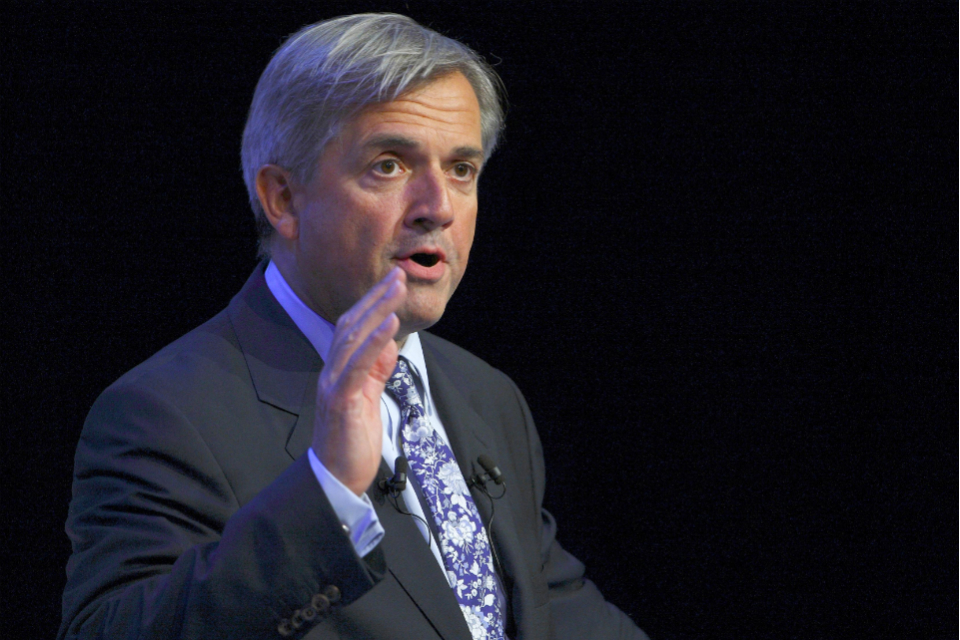 Secretary of State The Rt Hon Chris Huhne MP today spoke at the CBI's (Confederation of British Industry's) annual climate change summit held at Savoy Place, London.
The CBI is a leading UK business organisation that speaks for some 240,000 businesses, employing around a third of the private sector workforce. This year's summit, Tackling climate change in the new economy, explored how moving to a low-carbon economy can foster economic growth across all sectors from farming to accounting.
In his speech The Rt Hon Chris Huhne MP set out the Government's policies for a low-carbon economy, assessed the progress of the carbon reduction commitment and reaffirmed the UK's ambition internationally.
He said:
"We will continue to speak up on the international stage: in Europe, where we will continue to push for a more ambitious emissions reduction target that will firm up the carbon price and send clear market signals about the low-carbon economy. And in the UNFCCC, where we will continue to make the case for a binding global agreement to halt runaway climate change. Although we do not expect such a deal to come in December, it will come."
Other key speakers at the summit included Richard Lambert, the CBI's Director-General, and Shri Jairam Ramesh, Indian Minister of Environment and Forests.
The day also featured a head-to-head debate between Lord Lawson, Chairman of the Global Warming Policy Foundation, and Sir David King, Director of the Smith School of Enterprise and the Environment and former chief scientific adviser to the Government.
Published 17 November 2010