The Minister welcomes NAO report on the Compact
Nick Hurd, Minister for Civil Society, makes a statement welcoming the National Audit Office's report on the Compact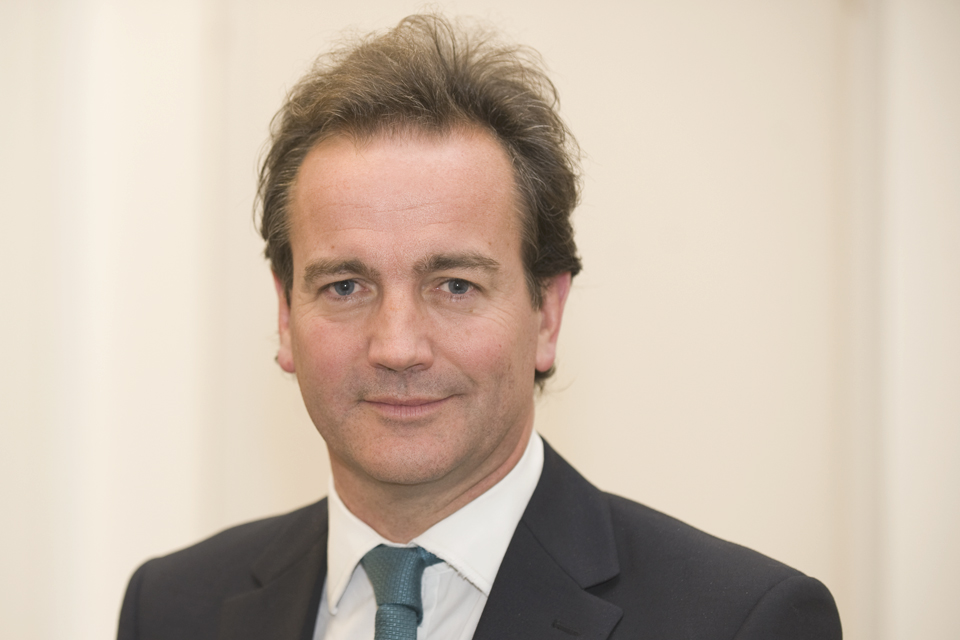 Nick Hurd's statement:
I welcome the NAO's report on central government's implementation of the Compact. I am pleased that the report highlights that departments are supportive of the Compact and its principles, and identifies a clear way forward for departments to further strengthen their work to ensure the Compact continues to be implemented in a transparent and accountable way.
This government believes that the Compact still has a vital part to play in fostering better partnership working between the government and civil society organisations. This is why, following the publication of the Compact Accountability and Transparency guide in 2010 we have, as promised, included the Civil Society Compact as a cross departmental agenda item in departmental business plans for 2012-13 which will be published in the spring. Government and CompactVoice will continue to work closely together to support and promote Compact working in Government.
Published 7 February 2012