The first Berlin Process Security Commitments Steering Group meeting
HMA Alison Kemp opened the first Berlin Process Security Commitments Steering Group meeting in Podgorica.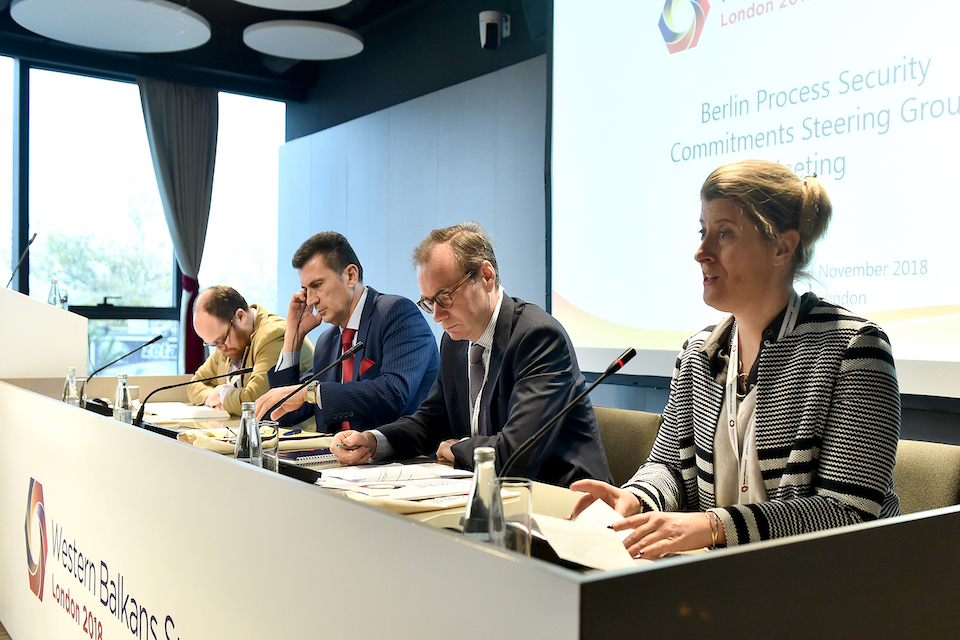 Good morning and welcome,
On behalf of the British Government, welcome to the first Berlin Process Security Commitments Steering Group. It is great to see be in such distinguished and expert company.
I'm delighted to join State Secretary Pejanović in opening this event, and to welcome to Montenegro my colleague Robert Chatterton-Dickson who will be chairing today's discussions.
I know how supportive Minister of Interior Nuhodžić has been of this process, and I thank him and his team for their support around this event, as they supported the previous Anti-corruption and Financial Information Sharing Partnerships in this room in May.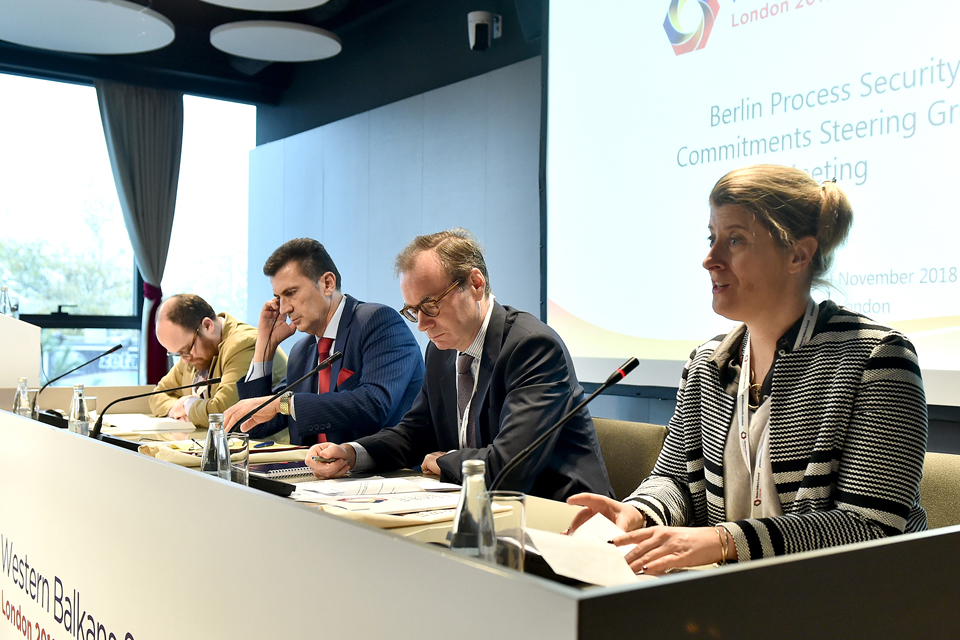 When the Interior and Security Ministers of the Berlin Process participants met for the first time, joined by Bulgaria, in London on 9 July, they agreed that collectively they face many security threats and affirmed their commitment to deepening regional co-operation and enhancing their collective response. Our meeting here today is an opportunity:
firstly, to take stock of progress against that commitment; and

secondly, to consider concrete steps to counter the illegal flow of Small Arms and Light Weapons, to counter terrorism and violent extremism and action to address the threat posed by Serious Organised Crime.
The United Kingdom sees the future of Western Balkans and European security as intimately connected, and we recognise that collectively we share threats. That is why it is important we build and deepen partnerships so that we learn from each other and provide support where we can, particularly on effective flows of information and steps to tackle illicit financial flows. These pose a threat to our shared values, have a direct impact on the security and prosperity of our citizens, and as such are fundamental parts of the EU accession process.
The UK's aim is to develop meaningful proposals for co-operation. I urge you to be honest, to challenge in a constructive way and to be bold. You are the Steering Group: you will set the tone for how the region will respond to these challenges and how these issues will be covered in future Summits. The prize is significant: a region which is safer, more attractive to investment, and where governments are better able to meet the needs of their citizens, and support their aspirations.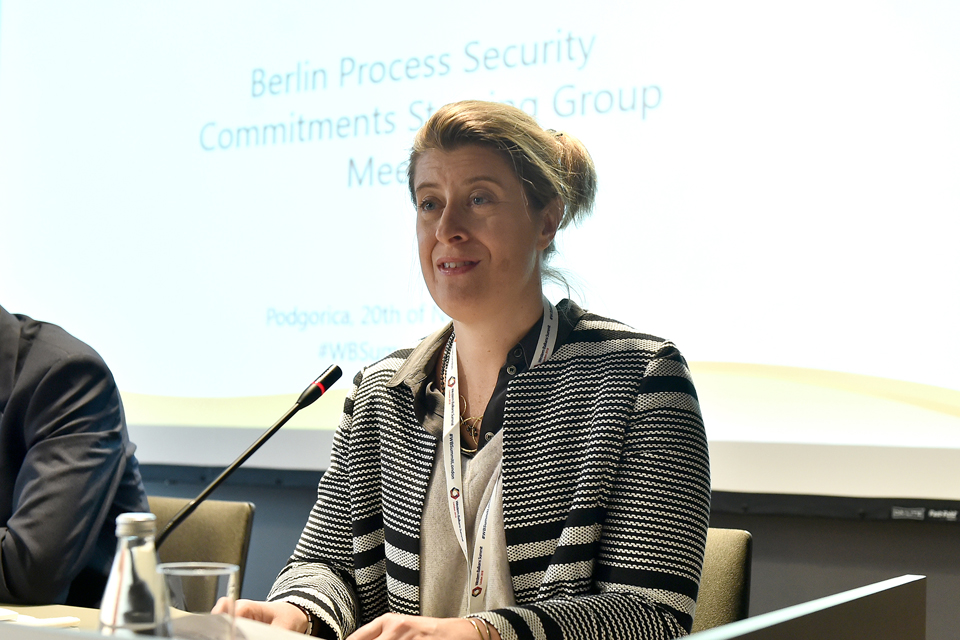 You provide a wealth of knowledge, connections and hard-won expertise. Your reputations speak for themselves – that's why you're here. So I have no doubt that your discussions will be fascinating, and you will set a challenging standard.
Thank you.
Published 20 November 2018