World location news
Montenegro and the UK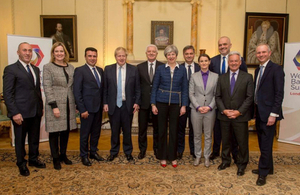 Prime Minister states it is in the UK´s interests to work together with the six nations of the Western Balkans to address common challenges.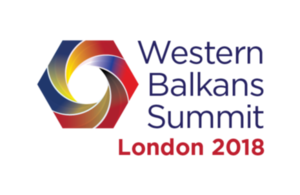 On 10 July 2018 the UK will host the Western Balkans Summit in London. The summit will bring together the leaders of the Western Balkans countries and...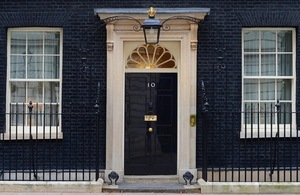 The Prime Minister welcomed the Heads of Government of 6 Western Balkans countries to Downing Street today for talks ahead of the Western Balkans Summit in...
published
Worldwide news story

published
Research and analysis
Our mission
We support Montenegro's efforts on political and institutional reform to reach the standards required for membership of the EU, and in line with its membership of NATO, by developing effective independent institutions, tackling organised crime and corruption, and protecting human rights. We provide consular support to British nationals in Montenegro. We are promoting economic reform with the aim of reducing business barriers in Montenegro and increasing trade.
Documents