World location news
Montenegro and the UK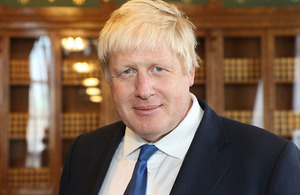 The Foreign Secretary will join forces with the UK's allies to continue to help the Western Balkans reform, stabilise and prosper, as he attends a European...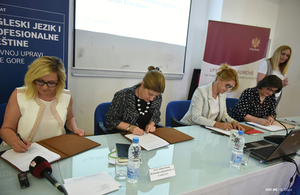 Information on Embassy's continued support towards Montenegrin Public Administration Reform Strategy.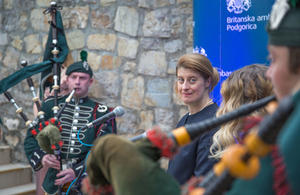 British Embassy hosts Queen's 91st Birthday Party marking UK and Montenegro partnership and cooperation in diverse areas.
updated
Worldwide news story
Our mission
We support Montenegro's efforts on political and institutional reform to reach the standards required for membership of the EU, and in line with its membership of NATO, by developing effective independent institutions, tackling organised crime and corruption, and protecting human rights. We provide consular support to British nationals in Montenegro. We are promoting economic reform with the aim of reducing business barriers in Montenegro and increasing trade.
Documents