Featured
Guidance for British people during the coronavirus (COVID-19) pandemic, including how to travel safely in Montenegro.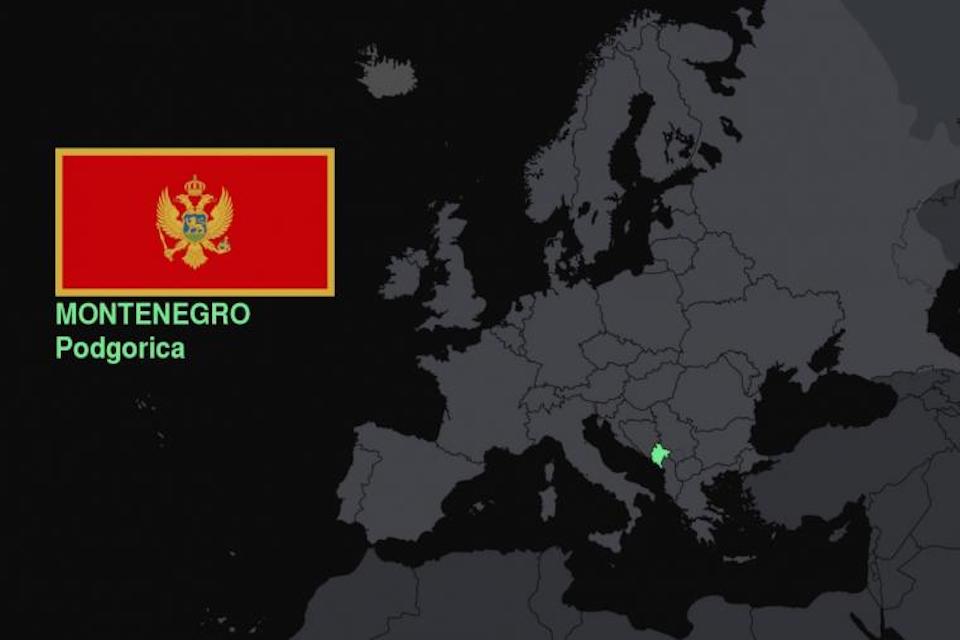 Foreign Secretary Liz Truss has hosted the Foreign Ministers of the Western Balkans in London for talks.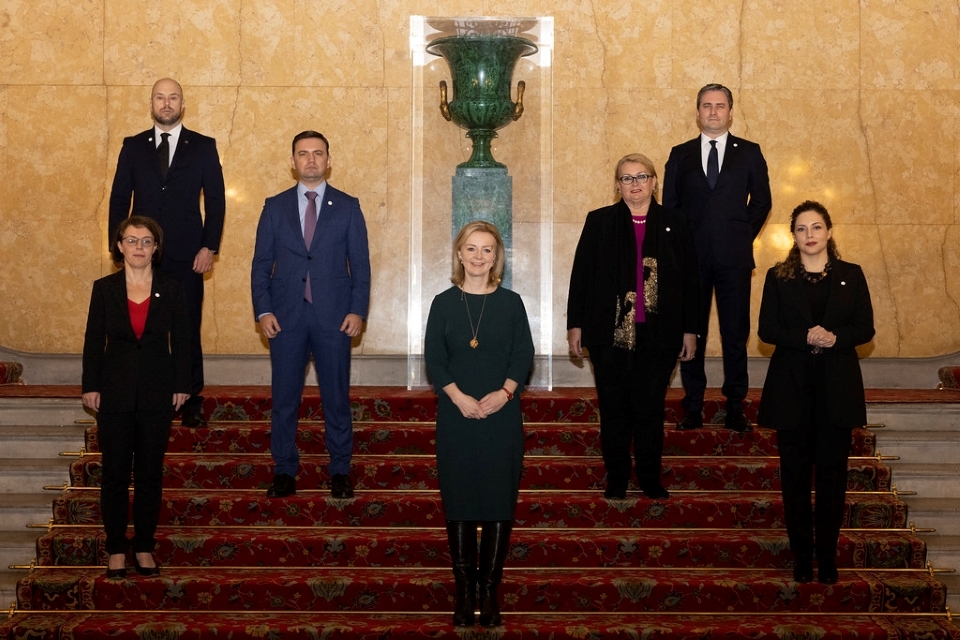 Air Chief Marshal Sir Stuart Peach has been appointed Special Envoy to the Western Balkans.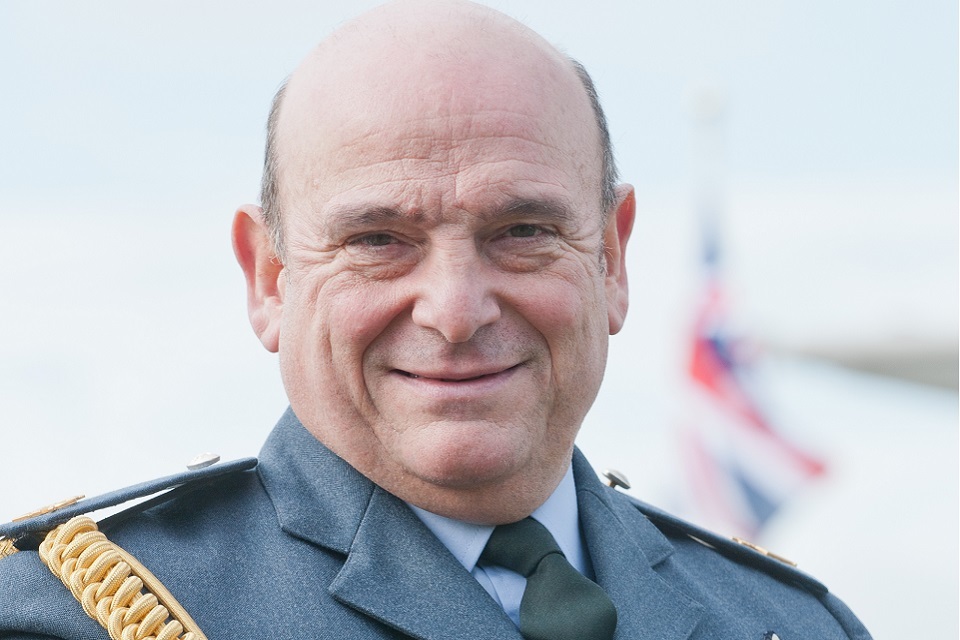 Our mission
We support Montenegro's efforts on political and institutional reform to reach the standards required for membership of the EU, and in line with its membership of NATO, by developing effective independent institutions, tackling organised crime and corruption, and protecting human rights. We provide consular support to British nationals in Montenegro. We are promoting economic reform with the aim of reducing business barriers in Montenegro and increasing trade.
Documents