World location news
Montenegro and the UK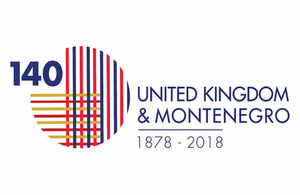 The UK and Montenegro are celebrating 140 years of diplomatic relations with a special event to mark the auspicious occasion.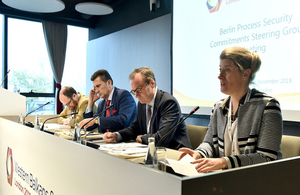 HMA Alison Kemp opened the first Berlin Process Security Commitments Steering Group meeting in Podgorica.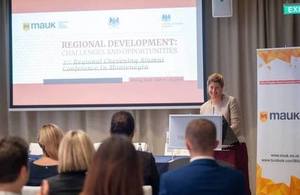 Strengthening Western Balkans Regional Chevening Network by tackling common regional democratic challenges.
Our mission
We support Montenegro's efforts on political and institutional reform to reach the standards required for membership of the EU, and in line with its membership of NATO, by developing effective independent institutions, tackling organised crime and corruption, and protecting human rights. We provide consular support to British nationals in Montenegro. We are promoting economic reform with the aim of reducing business barriers in Montenegro and increasing trade.
Documents