Written statement to Parliament
The closure of the Driving Standards Agency office in Cardiff
Following a review of operations, the DSA has decided to close its area office at Caradog House in Cardiff.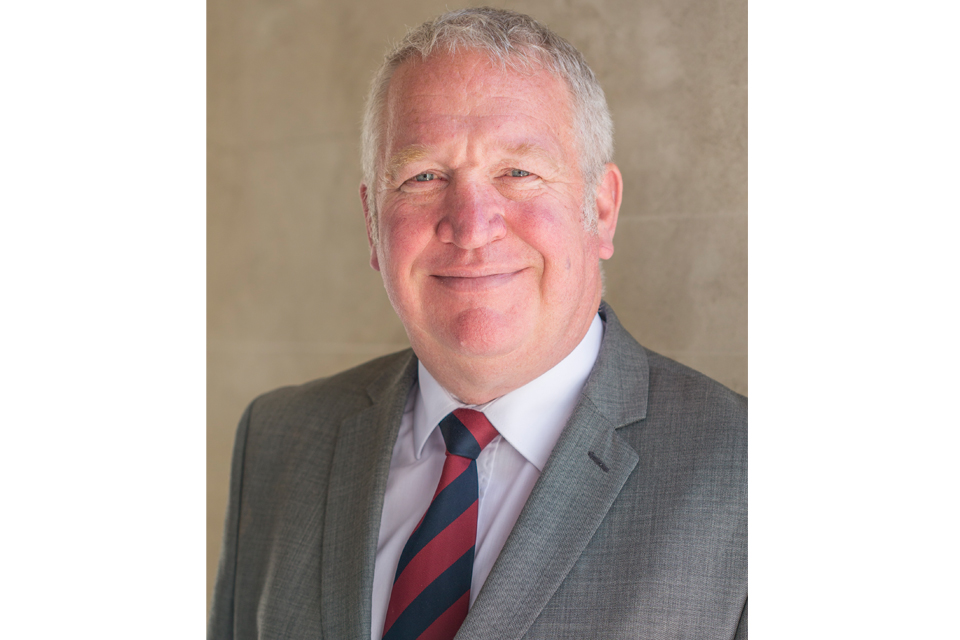 The Driving Standards Agency (DSA) is responsible for setting standards and conducting theory and practical driving tests for motorists in England and Wales. The DSA is a trading fund which is funded by the fees received from customers, which are set at a level to recover its costs. The DSA therefore has a duty to ensure its costs are kept at the minimum possible level in the interests of its customers, while maintaining standards of service. That means being as efficient as possible in every area of work and considering closely any areas of spending which may not be necessary
Following a review of its operations the DSA has decided to close its area office at Caradog House in Cardiff.
The office has 87 staff who provide administrative support for DSA within Wales, the south of England and London areas - mainly in deployment of examiners, customer service and test centre property management and procurement activities.
Staff have been informed of the decision. There will now be a period of consultation with trade unions. The consultation will be completed by 19 April 2011.
Possible redeployment options for the staff concerned are being explored. It is intended to retain a small office to support some operational staff in the area. Other responsibilities will be transferred to DSA's headquarters in Nottingham and northern area office in Newcastle.
Closure of Caradog House will not affect testing provision in Wales and the DSA will continue to provide services under its agreed Welsh language scheme.
Published 18 January 2011