Speech
Tackling knife crime: Home Secretary's speech following Brooke Kinsella report
Home Secretary Theresa May gave this speech on 2 February 2011 at the Policy Exchange in London. The speech is as written.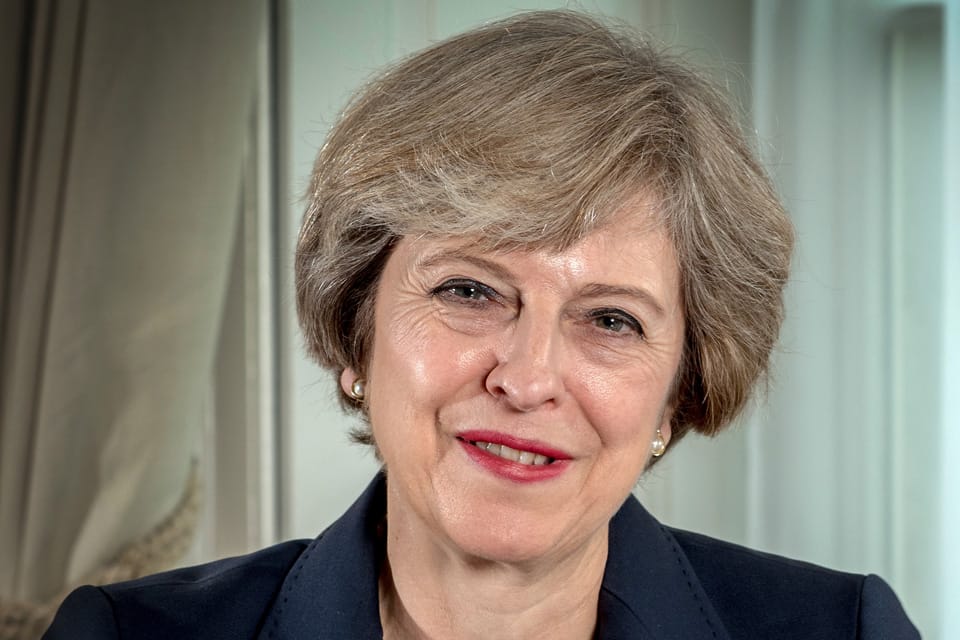 I am absolutely delighted that so many people who have done so much to help Brooke in producing this report are here today. And I'm also delighted that we have so many people here who are making a real difference in our communities in tackling knife crime – thank you for all that you've done and for all that you will go on to do.
The main thanks today though go to Brooke. I know, Brooke, that you have devoted an enormous amount of time, effort and energy to this work that you care so passionately about.
I think Brooke's report really highlights just how important an issue knife crime remains. It brings home, that tackling knife crime will take a concerted effort from the whole of society. That includes not only government but also local authorities, voluntary groups and of course young people themselves.
Brooke has already outlined to me her interim findings and we will study her full report and her recommendations carefully.
But today I can announce a substantial funding package for anti-knife crime initiatives over the next two years.
This package is fully in line with Brooke's recommendations and includes: 
up to £10million for prevention and diversionary activities and engagement with young people at risk of becoming involved in crime
up to £3.75million for London, Manchester and the West Midlands - the three police force areas where more than half of the country's knife crime occurs
up to £4million for a 'Communities against Gangs, Guns and Knives' fund - for local voluntary organisations across England and Wales to work with young people to stop involvement in knife and gang violence
and up to £250,000 for the Ben Kinsella fund
This funding will support vital police work where it is most needed and, most importantly, it will give support to young people and local voluntary organisations working at the heart of our communities.
We will also be responding directly to Brooke's recommendations by providing up to £1 million of funding for the development of anti-gang, gun and knife crime education materials for schools and a good practice website to enable local projects to share knowledge and expertise.
This package demonstrates the government's ongoing commitment to tackling knife crime and serious youth violence and our commitment to Brooke's report. Even in these tough economic times, there are some things that are too important not to do.
I am challenging Local Authorities to match us in supporting front-line knife crime interventions. Local Authorities have to make significant savings, just as the rest of the public sector has to do, but these projects are not the place to be making cuts.
As Brooke's report so persuasively sets out, we need to support the fantastic work that the people in this room and around the country are doing to stop young people carrying knives and turning to a life of crime. That is exactly what this government is committed to doing. And with Brooke's help, we will get there.
Published 2 February 2011