Written statement to Parliament
Statement of changes in immigration rules
This WMS was laid in Parliament on 9 December 2013, and delivered in the House of Commons by Theresa May and in the House of Lords by Lord Taylor of Holbeach.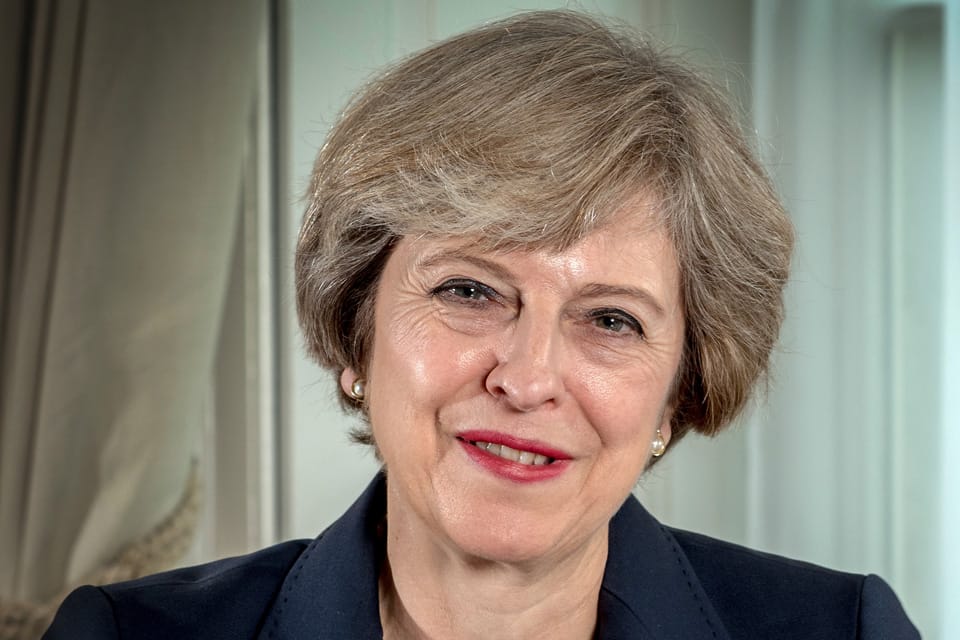 Secretary of State for the Home Department (Theresa May):
The government keeps visa regimes under constant review to ensure that the UK has the right visa requirements set in the right places, aligned to risk. Today I am laying changes to the Immigration Rules to provide a new, straightforward and free alternative to a visa for short-term visitors from Oman, Qatar and the United Arab Emirates. We intend to extend similar arrangements to Kuwait later in 2014. Britain is open for business and genuine visitors and tourists coming here to enjoy our world-class attractions, study or do business are always welcome.
Passport holders of Oman, Qatar and the UAE will, from 1 January 2014, be able to travel to the UK visa-free if they have obtained an electronic visa waiver (EVW) document online at least 48 hours in advance of travel to the United Kingdom, and present the document to an Immigration Officer upon request on arrival.
This simple online form means there is no fee, there will be no requirement to give biometrics or attend a visa application centre. Guidance will be published on the Home Office website. Some visitors may still prefer a long-term multi-entry visit visa and the facility to obtain these visas will remain.
I am also laying a change relating to the Vatican City. Holders of non-national travel documents require a visa before travel to the United Kingdom. This rule includes holders of Service, Temporary Service and Diplomatic passports issued by the Holy See. The government has assessed the procedures for issuance of these documents and considers that they are robust enough to merit an exemption from the visit visa requirement. Nationals and citizens of the Vatican City are already exempt from the visa requirement. The changes also include minor amendments to the rules for armed forces and for graduate entrepreneurs.
Alongside these changes, UK Visas and Immigration continues to be focussed on delivering excellent customer service to business and leisure visitors and ensuring that the UK maintains a competitive visa system that can innovate in order to serve the ever-changing needs of business and ensure Britain succeeds in the global race.
Published 9 December 2013