Statement of Changes in Immigration Rules
**This written ministerial statement was laid in the House of Commons on 30 January 2013 by Mark Harper the House of Lords by Lord Taylor…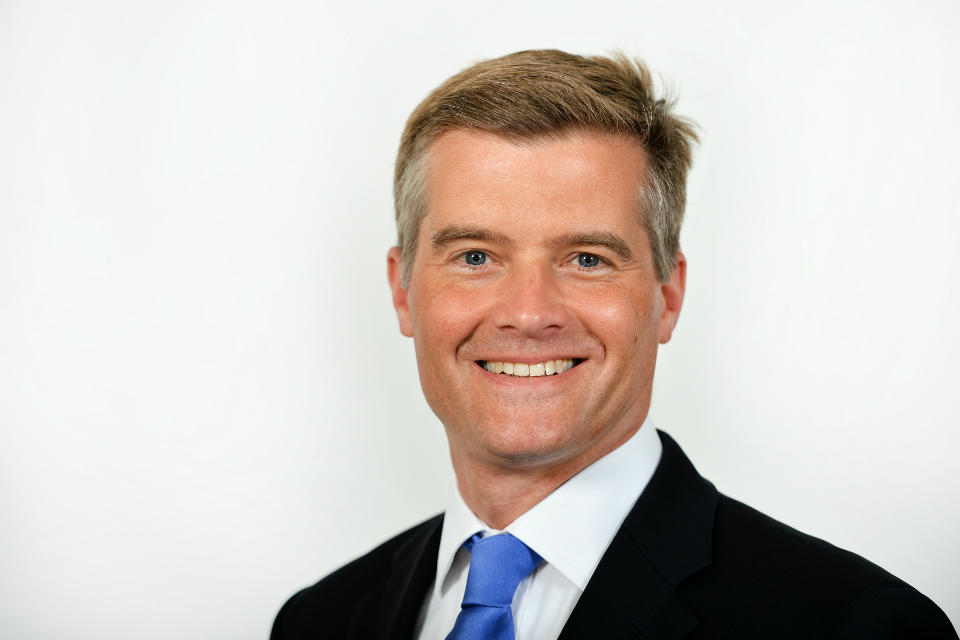 **This written ministerial statement was laid in the House of Commons on 30 January 2013 by Mark Harper, and in the House of Lords by Lord Taylor of Holbeach.
The Minister of State for Immigration (Mark Harper):** My Rt Hon Friend the Home Secretary is today laying before the House a Statement of Changes in the Immigration Rules that will bring about urgent changes to tackle abuse in the Entrepreneur migration route while protecting genuine entrepreneurs. The changes will take effect on 31 January.
In April 2011 we made some changes to the Investor and Entrepreneur routes to encourage greater uptake. These changes have successfully brought about a steady increase in applications from overseas.
However, it is clear that, following our tightening of other migration routes, the Entrepreneur route is now being targeted by applicants seeking to abuse the immigration rules. There is strong evidence that funds to prove eligibility are being re-cycled amongst different applicants and that artificial businesses are being created. We need to tighten the current rules to allow for a meaningful assessment of the credibility of an applicant for this route.
I am therefore acting promptly to tackle this abuse, without damaging the legitimate applicants who are important to our economic growth. I am introducing a "genuine entrepreneur" test which will give UK Border Agency caseworkers the ability to test the credibility of suspicious applicants. I am also making a further change to require the necessary minimum funds to be held, or invested in the business, on an ongoing basis rather than solely at the time of the application. This will apply to those already in the UK and those who apply to come here under the Entrepreneur route.
I emphasise that these are technical but important changes to improve the effectiveness of the current rules. Those seeking to abuse the immigration system will always seek new methods to do so. We are vigilant and will take swift action where we see evidence of abuse. At the same time, we will protect genuine entrepreneurs and continue to encourage them to invest in the UK where they will be made welcome.
Wednesday 30 January 2013
Published 30 January 2013