Statement from Justine Greening on aid to Rwanda
Written Ministerial Statement on UK aid to Rwanda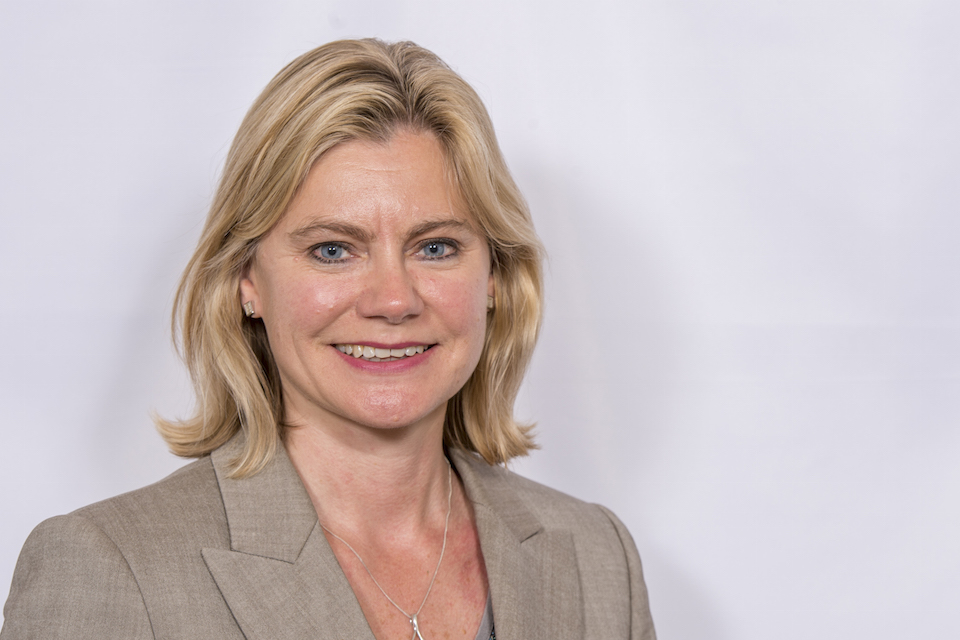 The Secretary of State for International Development (Justine Greening):
On 30 November, I released a written ministerial statement outlining my decision not to release general budget support to Rwanda at that time. That decision was made on the basis of a breach of the partnership principles which underpin the disbursement of general budget support.
At that time I signalled my commitment to continue with the successful development partnership with Rwanda, and initiated work to look at how we could protect the poorest groups in Rwanda through reprogramming funds that were no longer disbursed as general budget support.
The work I requested has now been completed and I have agreed to the reprogramming of £16 million support to Rwanda. This reprogrammed development spend will be channelled through projects that directly reach and protect the poorest people in Rwanda. In line with my earlier decision regarding the breach in the partnership principles, it is not appropriate to release any of these funds as general budget support.
The funds being released will be used to provide cash transfers and cash for work opportunities for around 545,000 of the poorest individuals and to support non-governmental organisations in Rwanda to provide essential services. We will also pay directly for 1.8 million textbooks for primary and secondary students. A further £2 million will support up to 20,000 refugees in refugee camps on the Rwanda side of the border with DRC.
Additionally, since November I have released funds for a social cash transfers programme, a scholarship scheme which focuses primarily on women and girls, and support to continue a highly successful lands registration programme.
The UK Government remains fully committed to supporting long-term solutions which bring stability and resolve the causes of conflict in eastern DRC, and will continue to work with our international and regional partners to achieve this goal.
Published 1 March 2013