World location news
Rwanda and the UK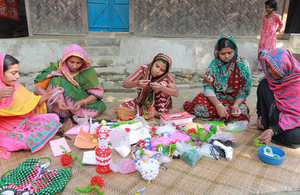 Charities which help people with disabilities in developing countries have been given a major funding boost.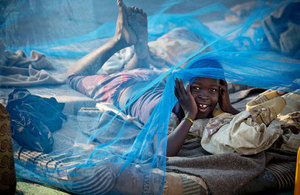 The UK has announced further support for the fight against malaria to save more than 120,000 lives ahead of a Malaria Summit tomorrow with Commonwealth leaders.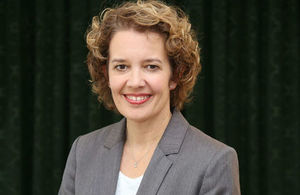 Ms Joanne Lomas has been appointed British High Commissioner to the Republic of Rwanda, and Non-resident Ambassador to the Republic of Burundi in succession...
Our mission
We aim to help Rwanda's development into a democratic, prosperous country, with good governance and respect for human rights, playing a responsible role in the region's politics including in support of peacekeeping. In so doing, we seek to improve possibilities for UK trade and investment, supporting Rwanda's own goal of becoming a middle income country.
For further information on development see DFID Rwanda.
Documents