Featured
Guidance for British people during the coronavirus (COVID-19) pandemic, including how to stay safely in Rwanda and information on returning to the UK.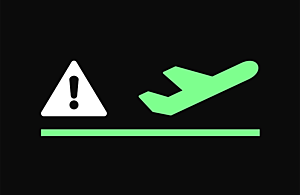 Statement by Chanaka Wickremasinghe at the Security Council briefing on the IRMCT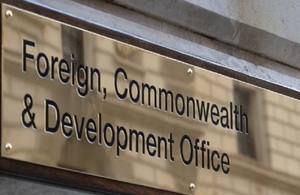 Our mission
We aim to help Rwanda's development into a democratic, prosperous country, with good governance and respect for human rights, playing a responsible role in the region's politics including in support of peacekeeping. In so doing, we seek to improve possibilities for UK trade and investment, supporting Rwanda's own goal of becoming a middle income country.
Documents