World location news
Rwanda and the UK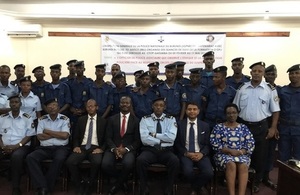 British Embassy Office Bujumbura will be funding training of Burundian judicial police officers on human rights compliance and respecting the rights of those...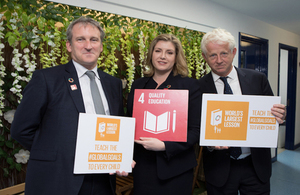 Film director Richard Curtis joins International Development Secretary, Education Secretary and the British Council to launch new education programme.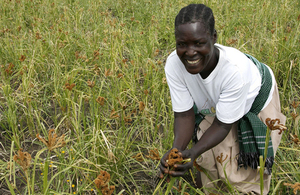 Transformative UK aid projects will protect the agricultural sector and small-scale farmers across the continent
27 September 2018
Press release
Our mission
We aim to help Rwanda's development into a democratic, prosperous country, with good governance and respect for human rights, playing a responsible role in the region's politics including in support of peacekeeping. In so doing, we seek to improve possibilities for UK trade and investment, supporting Rwanda's own goal of becoming a middle income country.
For further information on development see DFID Rwanda.
Documents