Written statement to Parliament
State of policing
This written ministerial statement was laid in the House of Commons by Theresa May and in the House of Lords by Lord Taylor of Holbeach.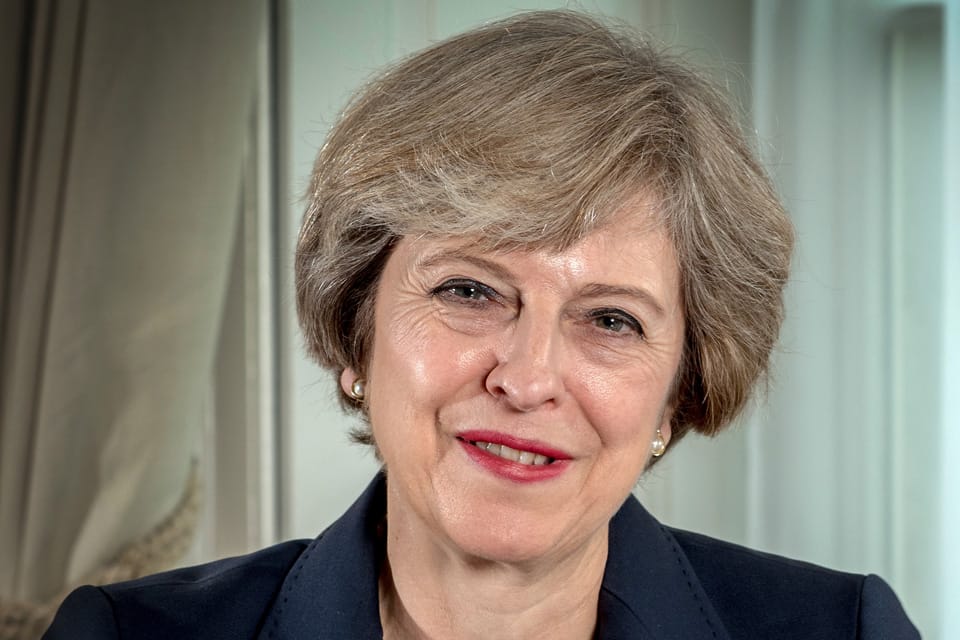 Secretary of State for the Home Department (Mrs. Theresa May):
Her Majesty's Chief Inspector of Constabulary has today laid before Parliament his annual assessment of policing in England and Wales in accordance with section 54 of the Police Act 1996. Copies are available at Her Majesty's Inspectorate of Constabulary website and in the Vote Office.
Published 31 March 2014