Speech
Deutsche Bahn launch
Theresa Villiers speaks of the benefits of high speed rail and thanks Deutsche Bahn for their commitment to a high speed rail project.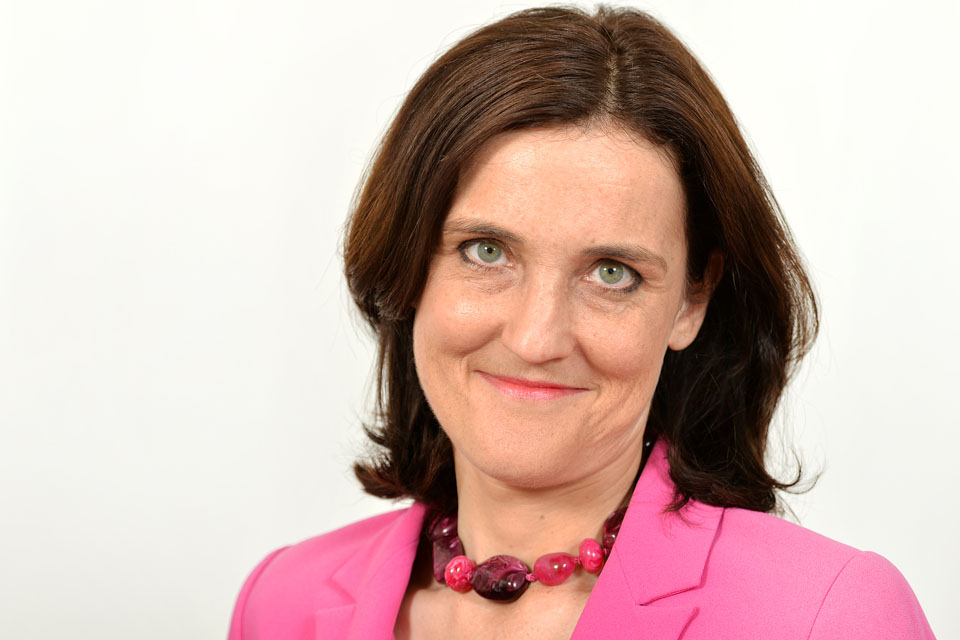 Ladies and gentleman, distinguished guests, Mr Ambassador.
It is a great pleasure to be here with you to celebrate what I believe is an important step forward for international rail travel.
Sixteen years after Eurostar began offering services from London to Paris, the countdown begins today (19 October 2010) towards a future of direct high speed rail services from St Pancras International to other key destinations in Europe.
The benefits of the services proposed are clear.
I'm sure they will offer passengers high levels of comfort, convenience and reliability.
Current services on HS1 have an average delay of just 6 seconds.
The new services would give passengers greater choice, including competition with Eurostar on the Brussels route.
They would help meet rising demand for travel between our two countries, and connect Europe's 2 most important financial centres.
In strengthening ties between the UK and Germany and London and Frankfurt, they will supporting economic growth and increased cross border investment and trade.
And they will deliver these important economic benefits in a way which is consistent with the government's convictions to reduce carbon emissions from transport and meet our goals on climate change.
I've always been an advocate of making the switch from air to rail, and I am certain that these services will provide an attractive alternative to short-haul flights, as has proved to be the case in so many other parts of Europe with the expansion of high speed rail services.
The UK government strongly backs high speed rail as the most effective, efficient and sustainable form of long-range inter-city transport for the 21st century.
Demand for travel between major conurbations in this country is set to grow rapidly over the next 20 to 30 years and we need a solution that's fast, reliable and carbon efficient.
The government believes that high speed rail can provide that solution.
Indeed, the commitment the Conservatives made in opposition to high speed rail transformed the debate on this form of travel in Britain.
Earlier this month, we followed up on that commitment by confirming our plans for a national high speed rail network in the UK, initially linking London, Manchester, Birmingham and Leeds.
And linking airports such as Birmingham and Heathrow into the network will help support the growth of high speed services to European destinations.
And we look forward to working with major operators like Deutsche Bahn and Eurostar to help open up and expand the market.
Of course there will be tests and standards to meet in relation to safety, security and border controls, but the end goal should be worth the effort - achieving a vibrant, open and competitive market for international rail services through the Channel Tunnel.
In conclusion, I would like to thank Deutsche Bahn and congratulate them for the commitment they have made to this project.
And I very much look forward to being back here, at St Pancras International, in the future to mark the launch of the first direct high speed rail services between London and Germany.
Thank-you.
Published 19 October 2010