Written statement to Parliament
Senior Salary Review Body Report on the pay of police and crime commissioners
This written ministerial statement was laid in the House of Commons on 3 November 2011 by Theresa May, and in the House of Lords by Lord Henley…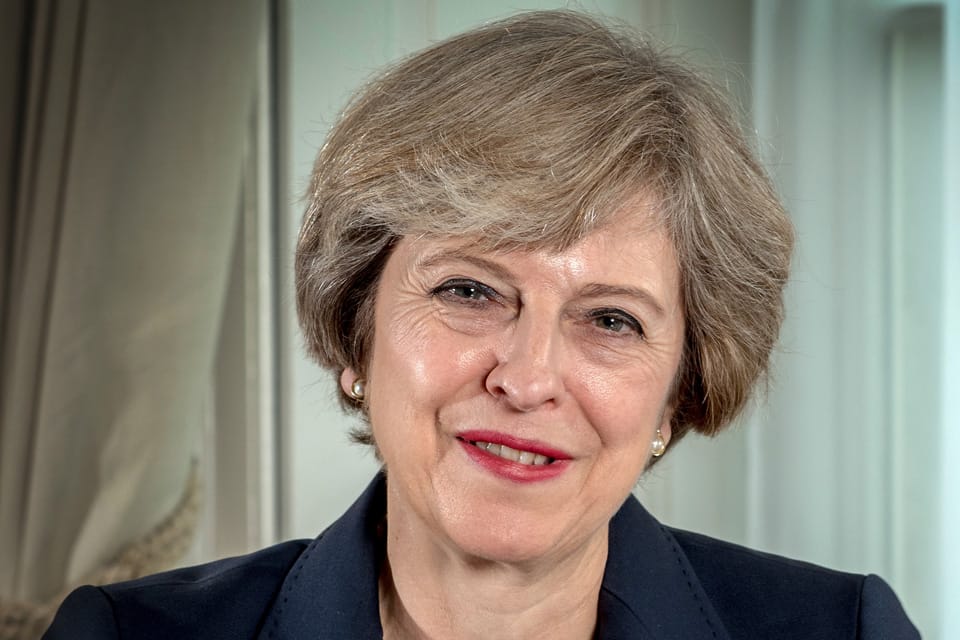 This written ministerial statement was laid in the House of Commons on 3 November 2011 by Theresa May, and in the House of Lords by Lord Henley.
I have received the Senior Salary's Review Body report and recommendations on Police and Crime Commissioners pay.
On the 20th January 2011 I wrote to the chair of the Senior Salaries Review Body requesting that he consider the role and functions of Police and Crime Commissioners and make an independent recommendation to me as to what the SSRB consider to be a suitable salary, or salary range, for this new office.
The report, which today I am placing in the House Library and is available to the general public through the Senior Salary Review Body's website sets out clearly the important and powerful role that PCCs will play in delivering policing services from November next year when they will be first elected.
I am grateful for the work undertaken by the SSRB and will reflect on their advice and recommendations. The SSRB has recommended a salary scale for PCCs of £65,000 - £100,000 with each police force area within England and Wales being weighted against this scale. I intend to give this and the other recommendations thorough consideration and report my final decision in due course and in good time to allow potential candidates to be clear on what they can expect their salary to be.
PCCs are established in the Police Reform and Social Responsibility Act 2011 within each force area as powerful individuals, and charged with responsibility for the totality of policing within that area; each force area faces a huge range of policing and social challenges which vary from force area to force area and each PCC will seek to ensure that these challenges are met in the interests of the our local communities.
PCCs will need to be highly motivated, determined to deliver the best for the communities that they serve, and above all be focused on making our communities safe. How PCCs work with and interact with Chief Constables, Police and Crime Panels and local partners will be crucial to achieving success.
The election of Police and Crime Commissioners will further strengthen the relationship between the public and the police, and allow us to replace bureaucratic accountability to Whitehall with democratic accountability to local communities. As a result the police will have greater freedom and discretion to fight crime as they see fit within a rebalanced and strengthened governance structure. I am keen to ensure that suitable and proportionate remuneration is achieved for such a challenging and rewarding role.
Date: Thu Nov 03 15:55:29 GMT 2011
Published 3 November 2011