Sarah Teather to the 4Children conference
The Children's Minister explains what Big Society means for children and families.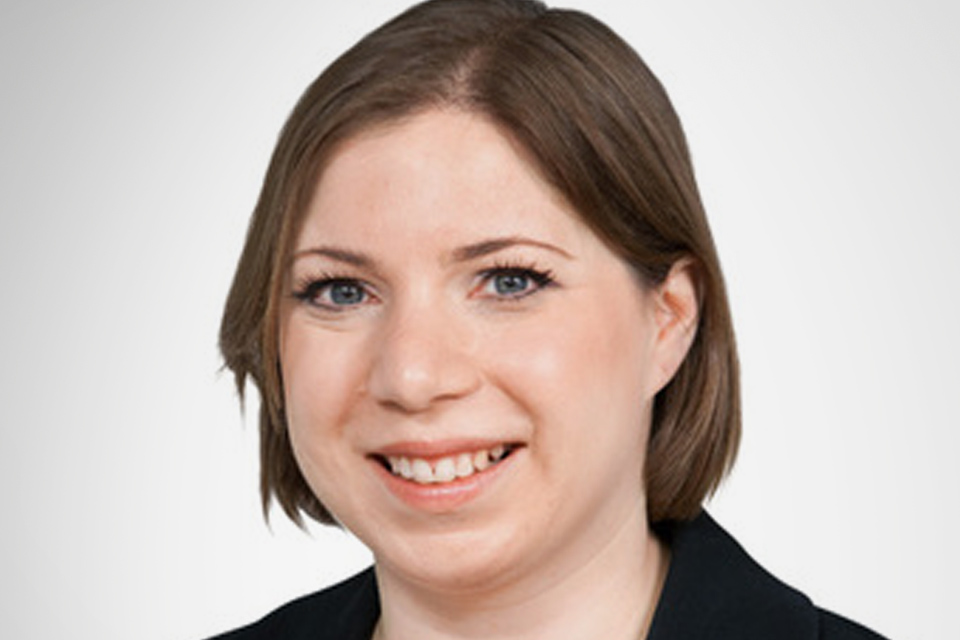 Thank you for inviting me here today and for your report, which is an extremely important contribution and I know is a culmination of a long piece of work and research. It is particularly useful ahead of next week's spending review.
I absolutely agree with your analysis. If we want to build any kind of society, let alone a big one, it needs to be built on units. The fundamental building block is family - families of all sizes, big, small, families that extend up through generations and horizontally too. All the elements of society exist in them. Many of society's problems begin there and pass through generations. But so too are many of the solutions.
As you say, families are a great untapped resource.
So, if we are to build a big society, critical to our discussion is how we support families so they flourish and thrive. We need to look at removing the barriers that stop families thriving.
This is the time for including families, and this is particularly true for the most vulnerable families.
It's the reason why so much of our focus has been and will continue to be on how we can support the most disadvantaged families. That's why we're making Sure Start children's centres work better to help more families, recruiting extra health visitors, reforming the special educational needs system - because disabled children and their families have particularly important needs that can put a strain on family relationships, or making work pay to encourage people back into work.
But the relentless top-down approach from Whitehall has not yielded all the results we want. People's experience is of services being done to them and not taking account of them. They have been offered the wrong kind of help and there is a sense that they're not being listened to. You can't reach the most alienated families from a Whitehall office - we can't do everything from the centre.
We need to design services in a radically different way and encourage councils to think more innovatively. We need a different relationship with local government to fundamentally reshape the way we think about working with children and families. By removing ring fences on funding, changing how we deliver things and involving the voluntary sector more.
This is especially important in Sure Start, where there is much more room for voluntary sector involvement.
Penn Green, the children's centre research centre I visited last week, has a fantastic track record of involving the community, and particularly parents. This is a model we need to learn from.
But it is more than just about services. It is something bigger in vision - more difficult to achieve outright. Social capital is at the heart of what the Big Society is all about. It's the links you have with others, the informal networks you are a part of that matter. Informal relationships offer people information, connections to work, sources of support.
When relationships in your family get tough it's the informal support networks that are key. Having somebody to talk to, other people who know what you are going through.
The more disadvantaged you are, the fewer of those social links you have. Resilient families is what really matters. Building resilient families is partly about putting in place professional support and also about trying to create a society where people are less isolated - building communities - or putting in place the things that are needed so they build themselves, so that families of all types make connections with others.
We need to create a society where people are less isolated - that's the big vision. Children's centres are at the heart of that, as well as churches, mosques, local clubs and even pubs - all provide ways to get to know people.
Localising power down to local communities is not about getting things done for free, but about giving communities more power to find the solutions that are right for them.
Published 25 November 2010