Written statement to Parliament
Review of the Merchant Shipping (Ship-to-Ship Transfers) Regulations (S.I. 2010/1228)
Announces a review of the Merchant Shipping (Ship-to-Ship Transfers) Regulations to ensure they are fit for purpose.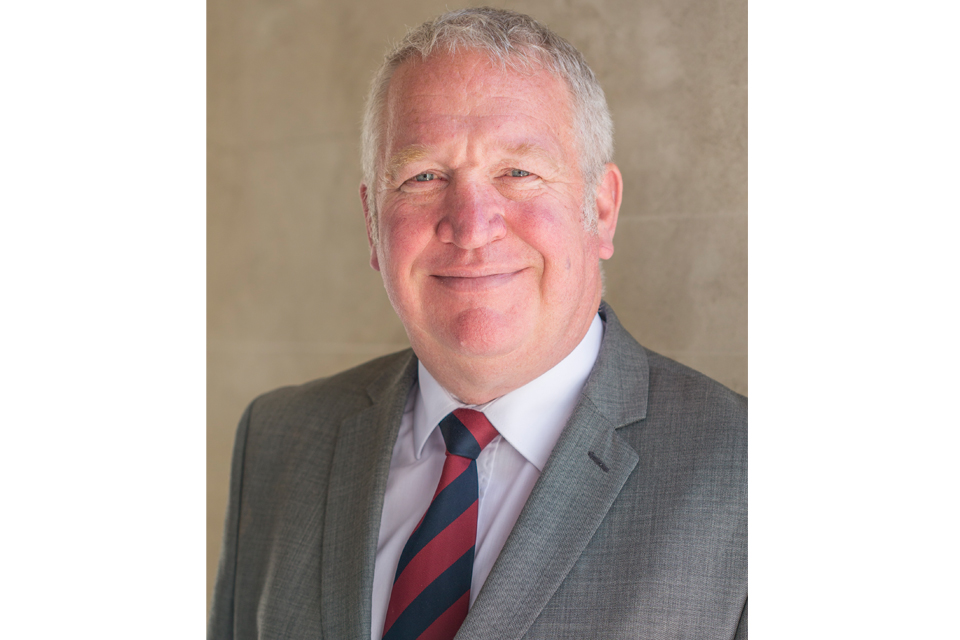 I wish to inform the House about the government's intentions concerning the Merchant Shipping (Ship-to-Ship Transfers) Regulations (S.I. 2010/1228).
These regulations were laid before the House on 9 April 2010.
There is no doubt that ship-to-ship transfers require some form of regulation because of their potential for damage to the UK's seas and coasts. The regulations endeavour to address this in 2 separate and distinct ways:
they prohibit ship-to-ship transfers and bunkering operations outside harbour authority waters
they put in place a legislative regime for assessing and licensing harbour authorities which propose to allow ship-to-ship transfers in their waters
I am aware that there have been concerns expressed by industry and by some honourable members about some aspects of these regulations. I am also conscious that there are those who support the regulations in their current form.
The key objective has to be to ensure that the regulations are fit for purpose and do not apply additional, unnecessary burdens to industry.
I am also committed to ensuring that the policy and legislative processes associated with the passage of the regulations are entirely proper and fully consistent with the principles of better regulation.
Accordingly, I am today (8 July 2010) announcing a review of the regulations. I would like to invite all interested parties - including honourable members, local authorities, industry and environmental non-governmental organisations - to set out their views on the regulations by 30 September 2010. I also intend to meet some of the interested parties.
To allow the necessary time for this review to be carried out, I am today laying before the House a statutory instrument, the Merchant Shipping (Ship-to-Ship Transfers) (Amendment) Regulations 2010 (SI 2010 No.1769), which defers the entry into force of the regulations from 1 October to 1 April 2011.
Published 8 July 2010