Review of statutory duties on local authorities
Statement about the review of statutory duties on local authorities.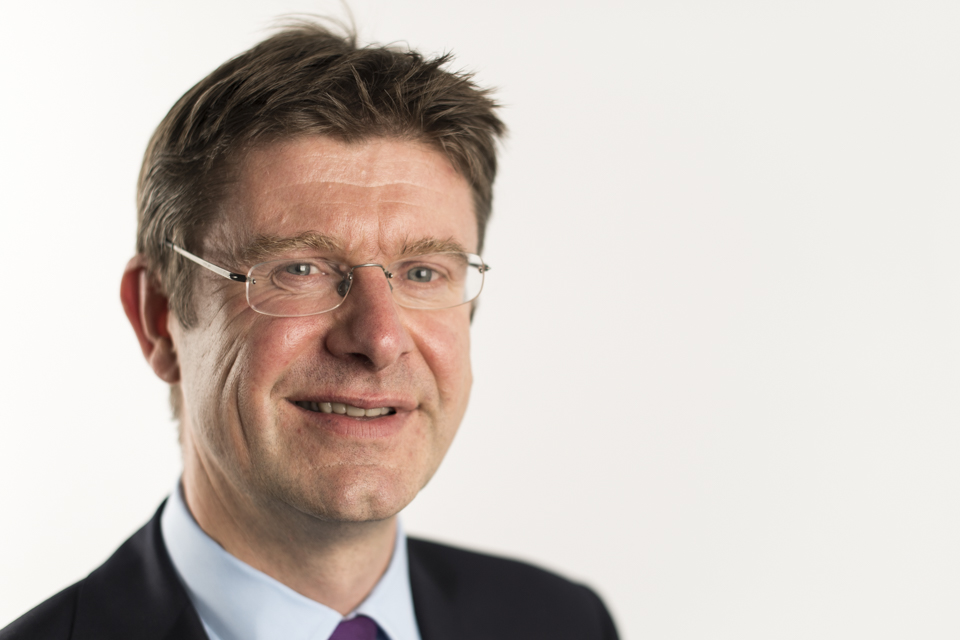 In March, I announced our intention to take stock of the statutory duties placed on local authorities by central government and at that time, I committed to keeping the House informed of progress.
At no point in recent history has there been a comprehensive list of the legal duties placed on councils.
The government therefore agreed with the Local Government Association that we should compile a list of these duties to give clarity about what these duties are. We recognise that many ensure the provision of vital frontline services but there are others which may be creating unnecessary burdens and bureaucracy for local authorities.
We published the draft list in March and invited local authorities and the general public to respond, identifying any existing duties that needed to be added to the list to make it more comprehensive and identify any that were redundant. For the avoidance of doubt, inclusion of a particular duty on the overall list was not an indication that the government was considering that duty for removal.
The opportunity to comment closed in April. We received much public interest with over 6,000 respondents. Many respondents focused on protecting vital services, such as support for disabled children and children with special educational needs, allotments and libraries, all of which we have committed to maintaining. There was also significant interest in removing process-based requirements placed on local authorities as an important step in moving towards a decentralised system of governance.
This review has not happened in isolation. For example, the Munro Review on child protection and the Law Commission's work on adult social care are currently being considered by the government. This work did not seek to pre-empt the outcomes of such reviews.
From the outset, we have been clear this is an exercise in compiling as comprehensive a list of duties as possible and obtaining feedback on those thought to be redundant. We said unequivocally that the government would not remove any statutory duties that protect vital front line services.
In closing this review I am today publishing a summary of responses and the latest revised list of duties, which has been updated with feedback from the responses received. I have made both available on the department's website.
Also, I have placed a copy of the summary by my department and the latest revised list of duties in the Library of the House.
At the point of publication of the consultation, we had identified that there were at least 1,294 duties imposed on each local authority. Between 1997 to 2009, 647 duties were imposed that are still current today. The table below illustrates the introduction of new duties by government administration:
Table: Statutory duties placed on local government by central government extant in 2011 by government administration
| By period of introduction | Proportion |
| --- | --- |
| Pre-1979 | 8% |
| 1979 | 39% |
| 1997 | 50% |
| 2010 | 3% |
This exercise has successfully enabled a clearer picture of the requirements placed on local authorities, and created a valuable record that had previously never existed.
Any future consideration of whether to remove specific duties or associated guidance will be a separate process, and we will consult further as appropriate.
Published 30 June 2011