Written statement to Parliament
Refusing leave to enter or remain to NHS debtors
This written ministerial statement was laid in the House of Commons on 18 March 2011 by the Minister of Immigration for the Home Department…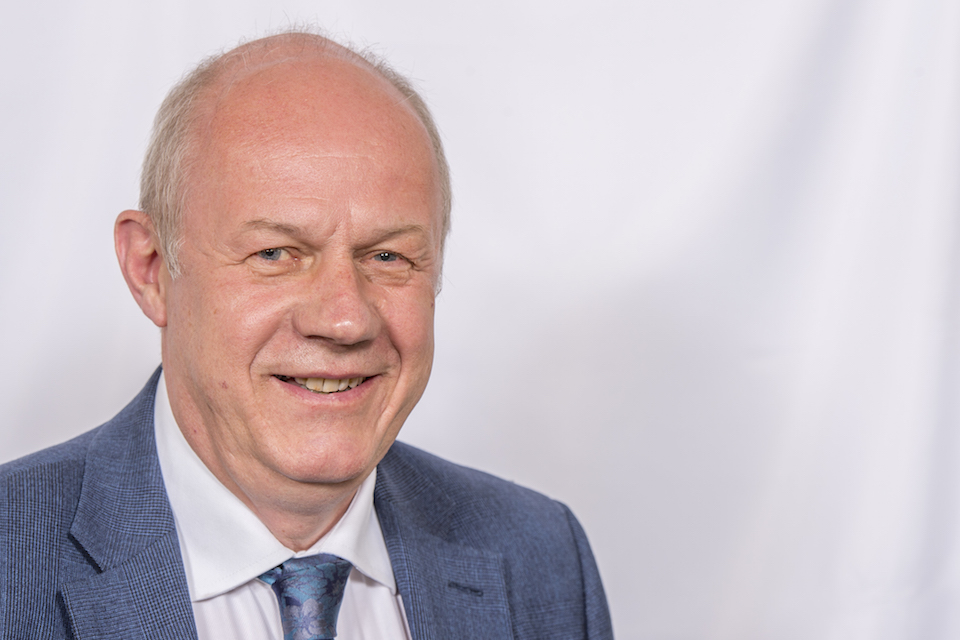 This written ministerial statement was laid in the House of Commons on 18 March 2011 by the Minister of Immigration for the Home Department, and in the House of Lords by Baroness Neville-Jones.
I have today published a report detailing the Government's response to the public consultation 'Refusing entry or stay to NHS debtors' conducted by the UK Border Agency between February and June last year.
The consultation sought views on a proposal to amend the UK's Immigration Rules so that those subject to immigration control who fail to pay treatment charges made by the National Health Service under the relevant charging regulations for overseas visitors will normally be refused further leave to enter or remain. It also covered associated arrangements for the National Health Service to notify the UK Border Agency of relevant non-payments. My hon. Friend the Parliamentary Under Secretary of State for Public Health is also publishing today a consultation report detailing the response to a separate Department of Health public consultation on changes to the NHS charging regulations in England.
We have carefully considered the response to the UK Border Agency consultation, which was generally supportive of the proposals, and have decided to implement the proposed change to the Immigration Rules in October this year. Those who fail to discharge debts to the NHS of or in excess of £1,000 will normally be refused by the UK Border Agency if they seek further permission to enter or remain in the country.
Copies of the response document will be placed in the library of the House.
Date: Fri Mar 18 11:16:22 GMT 2011
Published 18 March 2011