Speech
Recognising governors for improving standards in further education colleges
Matthew Hancock's speech at an event recognising governors for their contribution in improving standards in the further education sector.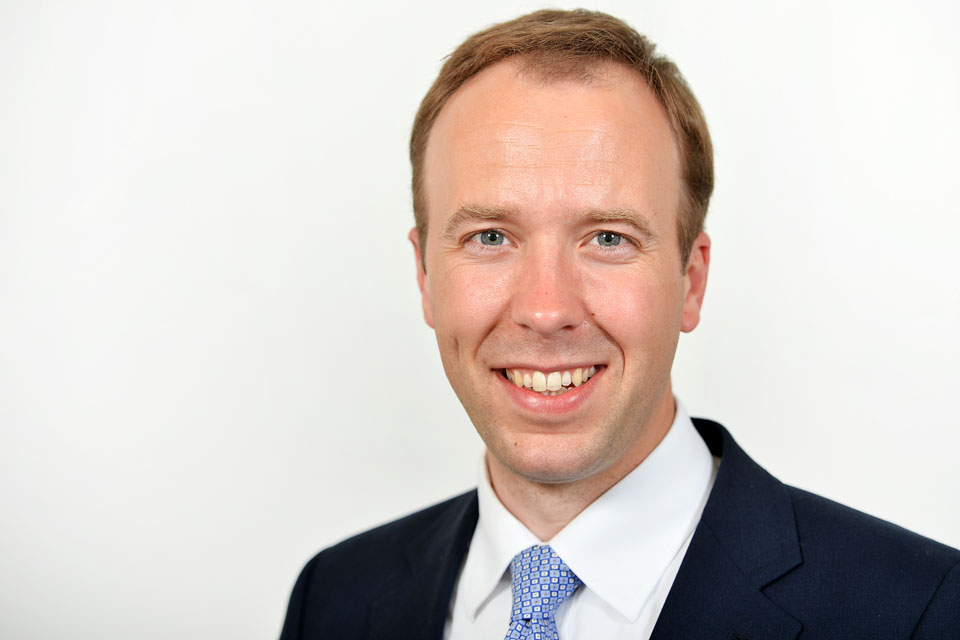 Thank you Roger - and to everyone for coming. I know that many of you have travelled far - so thank you.
I'm delighted we are all here to recognise the role you all play as college governors.
Your work is essential.
You are all stewards of a college.
You set its direction - hold the principal to account. Hold their feet to the fire.
You nurture the education of thousands.
And on their behalf I want to thank you for your work in driving up standards.
And when governors act - we see a big difference.
Take just one example: City College, Coventry
After a bad Ofsted inspection, the governors made staff changes - wrote a simpler, clearer strategy.
And within 6 months, Ofsted has already noticed the difference in students' performance.
They're just one example where good, active governance has driven up teaching standards.
But good governance isn't just about attainment.
Its about attitude, too. Who do you look to in setting direction? Who are your customers?
Once, the received wisdom was that government was the customer of a college.
That colleges should move to the whim of the government.
Not any more.
That approach may be comfortable - for Ministers and colleges alike. But its got to change. The best courses and linked directly - to employers' needs.
The best colleges understand exactly - what skills are valued …. Take HS2.
Time was, a big new infrastructure project would set up a new type of institution to meet the skills need - little new initiatives or individual funding streams.
But with HS2, we're setting up a new college, an Further Education (FE) college - building on the great rail training that exists.
What a mark of faith in further education
A project of national importance - and its an FE college that's called for.
Because your work - driving up standards, making colleges more rigorous, more responsive to business - is getting noticed.
So I thank you for your vital work, your commitment, and your leadership. And I urge this: you, the governors, you set the direction for your colleges. You are autonomous. You need to respond to the needs of your customers: employers and learners.
I wish you all the best. Its tough, but its rewarding - for you and the thousands that rely on you.
Thank you very much
Happy to take questions
Published 10 March 2014