Written statement to Parliament
Rail investment: High Level Output Specification announcement 15 July 2012
High Level Output Specification vision released.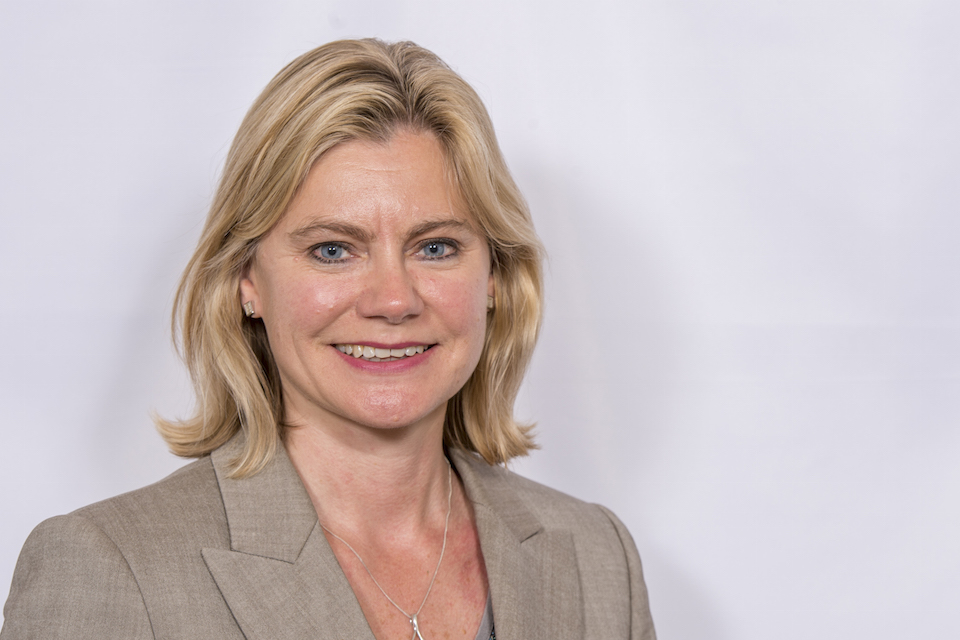 Today (15 July 2012) I am announcing my High Level Output Specification (HLOS) for the railway, as required by the Railways Act 2005. Covering the period from 2014 to 2019, it describes my vision for a railway which is more financially and environmentally sustainable, which supports economic growth and which delivers for its passengers and freight customers.
I am confirming £16 billion of public support for rail in this period, which will support £9.4 billion of infrastructure enhancement. £5.2 billion of this has previously been committed, including Thameslink, Crossrail and electrification of the Great Western Main Line and in the north west and Yorkshire. The additional £4.2 billion includes:
a new electric spine - a passenger and freight corridor linking the core centres of population and economic activity in the East and West Midlands and Yorkshire with the south of England, which includes electrifying the Midland Main Line
further targeted electrification alongside this, including the Great Western Main Line from Cardiff to Swansea and the Welsh Valleys; between Micklefield and Selby in Yorkshire and between Walsall and Rugeley in the West Midlands
increased rail capacity for commuters, with over £700 million to be invested on the most congested routes in London and the south east and over £400 million for other cities, including completing the Northern Hub that will link key Northern cities bringing clear benefits to Newcastle, Liverpool, Manchester Leeds and Sheffield; taken with Crossrail, this will provide for 120,000 additional commuting trips per day into London in the morning peak and 20,000 into our other major cities
further investment on Great Western Main Line, including at Bristol and Oxford stations as well as additional track capacity on the approaches to Bristol
over £900 million investment in funding for smaller schemes to improve:

stations, including accessibility so that everyone can use the railways
the current strategic rail freight network
passenger journey times and reliability
Today's (15 July 2012) announcement represents another historic landmark in the regeneration and modernisation of Britain's railway. This government's vision for the railways is clear - a railway system that is faster, more reliable, less crowded, and more green.
Just as we are dealing with the budget deficit, so we are also determined to deal with the massive infrastructure deficit we inherited. Rail is just one part of an unprecedented programme of transport investment this government has put in place to drive growth and job creation in the UK economy. We are building HS2, investing £1 billion in strategic road schemes and supporting 56 local road schemes, as well as supporting light rail and bus projects.
Previous governments have underinvested in rail. We will not repeat those mistakes. This is a government with a long term vision for a modern and efficient rail system that supports growth and improves competitiveness.
Related documents
Published 15 July 2012