Written statement to Parliament
Rail franchising: East Anglia, 2 June 2015
Pre-qualified East Anglia franchise companies announced.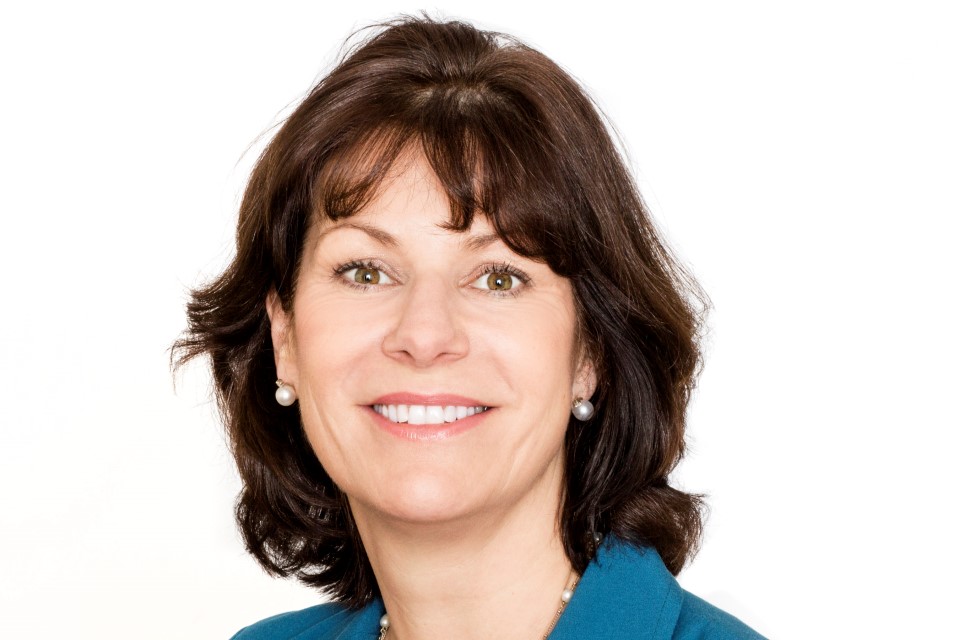 Today (2 June 2015) the Department for Transport has announced that the following companies have successfully pre-qualified to bid for the East Anglia Franchise competition:
Abellio East Anglia Limited (joint venture: Abellio Transport Group Ltd 60%, Stagecoach Transport Holdings Ltd 40%)
First East Anglia Limited
National Express East Anglia Trains Limited
In order to pass the pre-qualification evaluation each of the bidders had to demonstrate that they have the financial strength, legal, safety and operational experience to run this important franchise. This announcement marks another key milestone in the rail franchising programme and is the next step in delivering real change to the passengers in the East Anglia region.
The department plans to deliver an invitation to tender to the shortlisted bidders in August 2015. The bidders will be required to submit plans by December 2015 to demonstrate how they will deliver transformation and growth to passengers across the East Anglia region. The successful franchisee will commence their operation of the franchise in October 2016.
Published 2 June 2015