Written statement to Parliament
Rail franchising: Baroness Kramer's statement on Essex Thameside
DfT has announced its intention to award the Essex Thameside franchise to NXET Trains Ltd.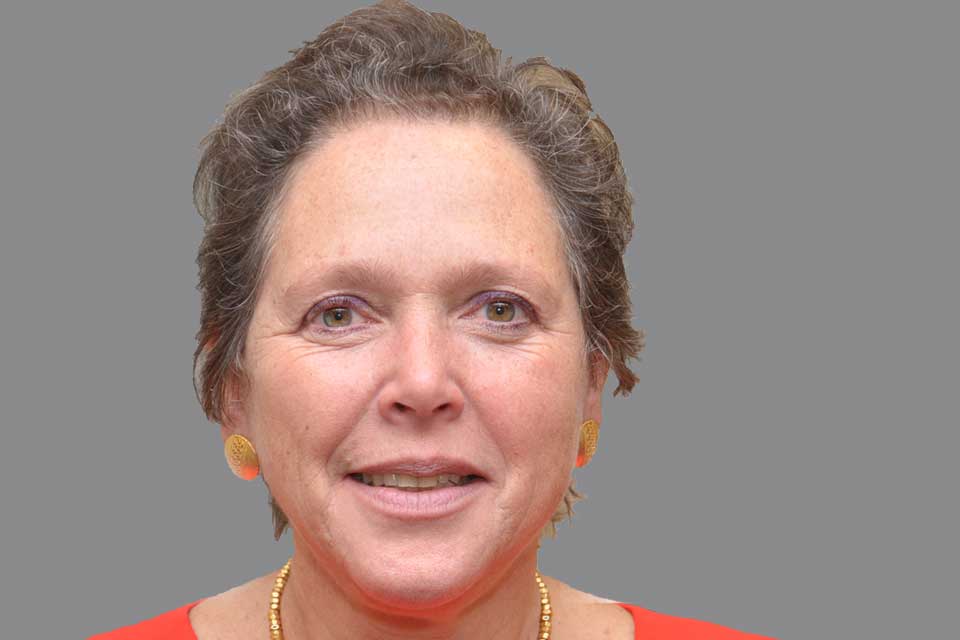 My Honourable Friend, the Parliamentary Under Secretary of State for Transport (Stephen Hammond), has made the following ministerial statement:
On Friday 27 June 2014 the Department for Transport announced its intention to award the Essex Thameside franchise to NXET Trains Ltd. The franchise will begin in November this year (2014) and run for 15 years until 2029.
The new franchise builds on the firm foundation of high standards of punctuality and passenger satisfaction that passengers on the route have come to expect. The bid sets out a clear plan for how NXET Trains Ltd will seek to exceed these expectations and meet the significant demand for transport services that is expected from the continuing strong economic growth in the area.
This is an excellent bid for passengers and will provide a large number of improvements, which include:
additional fleet of 17 brand new trains providing almost 4,800 extra seats
more than 25,000 additional seats for the morning peak time commuters every week by the end of the franchise
£5 million invested to improve Barking station
£1.6 million invested to improve Fenchurch Street Station
£10 million on improving further stations across the route
making staff more visible at stations
over 200 new car parking spaces
more than £457,000 spent on cycle spaces and other accessibility improvements.
free Wi-Fi at stations and on board trains
better information for customers
SMART ticketing scheme including automatic delay repay for passengers
NXET Trains Ltd bid is an ambitious one that not only provides for existing and future passengers but also delivers great returns for the taxpayer with over £2 billion in premium expected to be paid to government over the course of the franchise.
In accordance with usual procurement practice, we are now in a standstill period of 10 days before my department will be in a position to enter into, and complete, the formal contractual documentation and make the award to NXET Trains Ltd.
Reaching this milestone demonstrates that rail franchising is on track and providing a world class railway that benefits the taxpayer and has the passenger at its heart.
Published 30 June 2014