Theresa Villiers and Norman Baker explain how we will invest in more than 2100 new rail carriages by 2019.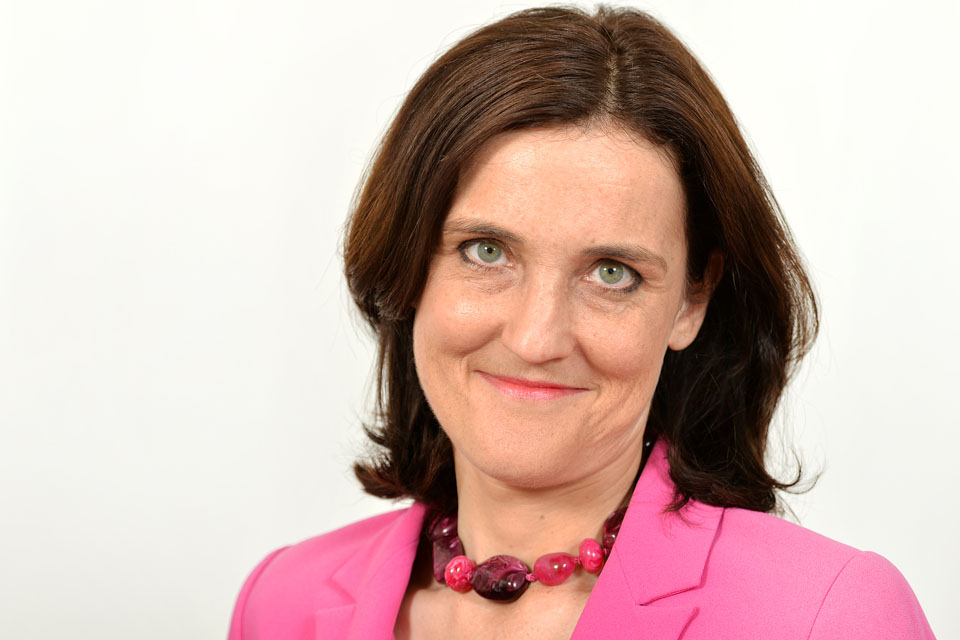 Date filmed: 25 November 2010
Transcript
Narrator: The government has announced the rail network is to be modernised, not just to tackle overcrowding, improved reliability and speed up journeys, but also to build the economy. A key part of this will be more than 2000 new rail carriages, as Theresa Villiers, Minister for Rail, explains.
Theresa Villiers: This government is committed to a major programme of rail upgrades which will benefit passengers and people who use the railways for freight right across the country. The announcement most recently is about extra carriages for a lot of our towns and cities around the country which are suffering from really serious overcrowding. We want these extra carriages to be deployed to try and address the worst overcrowding hotspots.
Narrator: £900 million of rail electrification projects have also been announced. Lines between Liverpool, Manchester, Preston and Blackpool are to be electrified, as well as those between London, Didcot, Newbury and Oxford.
Theresa Villiers: The coalition government supports electrification. It was in our manifestos respectively as the two coalition partners, and it's in our programme for government.
Narrator: The many benefits of these electrification schemes were emphasised by Norman Baker, Minister for Local and Regional Transport.
Norman Baker: Electrification is very important because electrification moves rail into the 21st century for those areas that haven't got electrification so far. It
cuts carbon emissions
enables trains to be run at faster speeds
improves journey times
enables new rolling stock to come on stream
so passengers will notice a difference both in journey times and comfort.
Narrator: The government is currently taking another look at the case for continuing electrification of the Great Western line into Wales.
Theresa Villiers: There is further work that needs to be done on Wales, and we're going to be in discussions with the Welsh Assembly government to see what can be taken forward. Again, it's an important issue; we need to get it right; and there's just some more work that needs to be done on this.
Narrator: Britain is also to get a new fleet of inter-city trains replacing the ageing 30-year-old inter-city 125s on the Great Western and East Coast main lines.
Norman Baker: There's a decision to be taken about new rolling stock for the main East Coast main line and for the Great Western line out towards Wales. When we take that decision, that will influence the electrification process at that time, and the Secretary of State will make an announcement on that very shortly.
Theresa Villiers: This is a really important decision. It would affect the railways for 50 years to come. We want to make sure that we get it right, therefore it's taken us some time to assess the alternatives and work out what's going to be the best way forward in terms of providing high-quality rolling stock for some of our most important lines. And actually we're here at King's Cross, just having got off the train from Leeds where I've been talking to people up there about the extra carriages programme that we are going to be rolling out before 2014, and we hope that in due course after that we'll see a replacement for the inter-city 125s on this line as well.
Norman Baker: This is a fantastic day for rail passengers and underlines the government's commitment to rail and the government's commitment to transport investment, both to create jobs and cut carbon.
Published 24 March 2011