Written statement to Parliament
Publication of the 5th annual report of the ethics group: The national DNA database
This written ministerial statement was laid in the House of Lords on 27 November 2012 by Lord Taylor and in the House of Commons by James Brokenshire…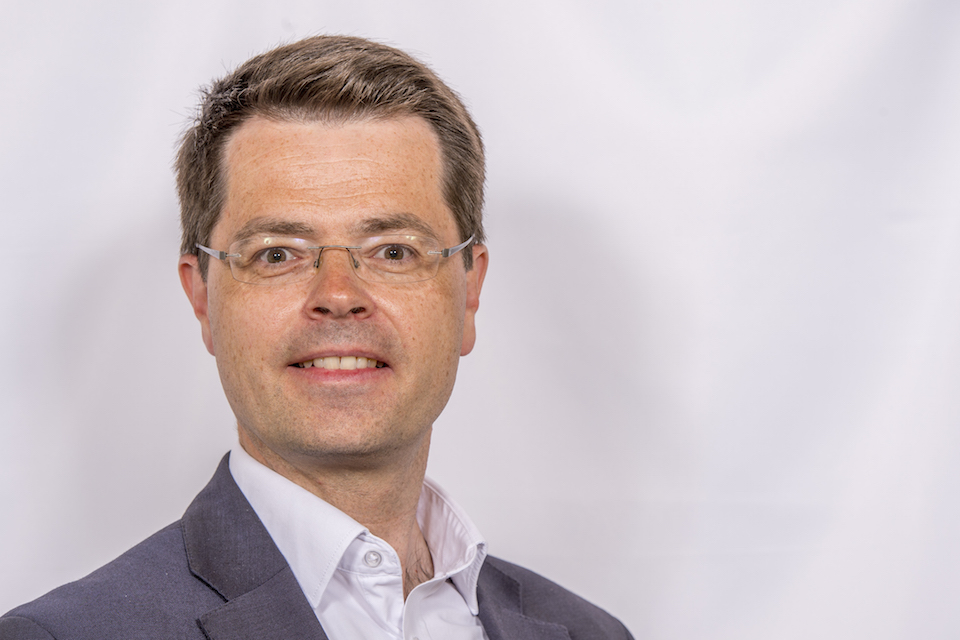 This written ministerial statement was laid in the House of Lords on 27 November 2012 by Lord Taylor and in the House of Commons by James Brokenshire.
The Parliamentary Under Secretary of State for Security (James Brokenshire): My hon Friend the Minister of State for Criminal Information (Lord Taylor of Holbeach) has today made the following Written Ministerial Statement:
I am pleased to announce the publication of the fifth annual report of the National DNA Database Ethics Group on 27 November 2012. The Group was established on 25 July 2007 to provide Ministers with independent ethical advice on the operation and practice of the National DNA Database (NDNAD).
I welcome the points raised in the report about information on the effectiveness of the retention regime for DNA profiles, and the consideration given in the report to a number of important issues around the ethical operation of the NDANAD.
The Ethics Group's annual report can be viewed on the website of the independent Forensic Science Regulator and I am arranging for a copy to be placed in the House Library.
Date: Tue Nov 27 10:47:29 GMT 2012
Published 27 November 2012