Written statement to Parliament
Publication of government consultation on a licensing hours order to relax licensing hours for the Queen's Diamond Jubilee
This written ministerial statement was laid in the House of Commons on 12 October 2011 by Theresa May and the House of Lords by Lord Henley…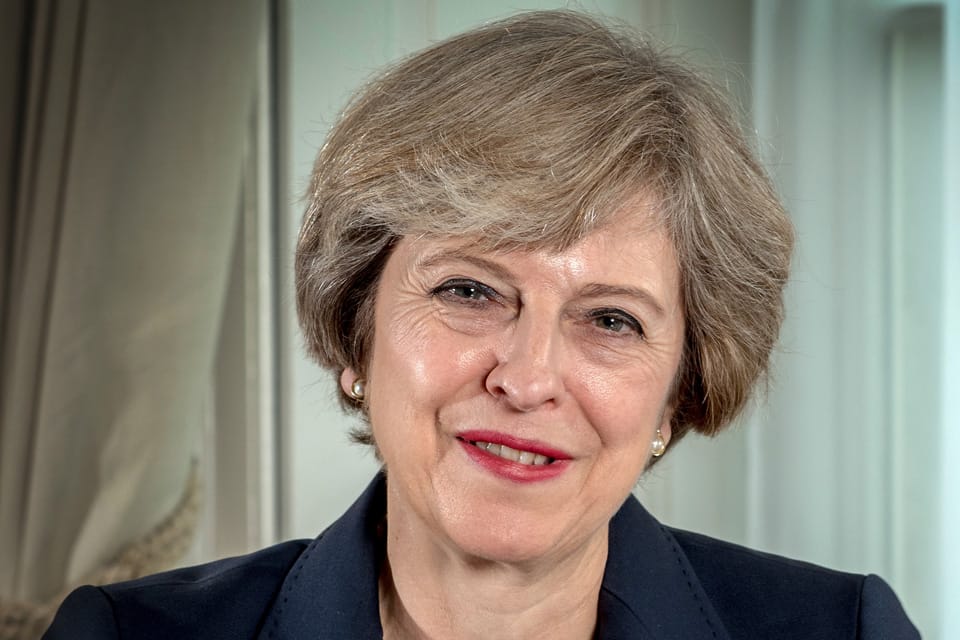 This written ministerial statement was laid in the House of Commons on 12 October 2011 by Theresa May, and in the House of Lords by Lord Henley.
Today I am publishing a consultation on proposals to make an order to relax licensing hours to celebrate the Queen's Diamond Jubilee celebrations for the period Saturday, 2 June to Tuesday, 5 June 2012. The proposed order will extend licensed opening hours on Friday, 1 June to 1am on Saturday, 2nd June 2012 and on Saturday, 2 June to 1am on Sunday, 3 June 2012 for the sale of alcohol for consumption on the premises and the provision of regulated entertainment and late night refreshment by licensed premises in England and Wales.
Section 172 of the Licensing Act 2003 allows the Secretary of State to make an order relaxing opening hours for licensed premises to mark occasions of 'exceptional international, national or local significance'. A 'licensing hours order' overrides existing opening hours in licensed premises, ie any premises with a premises licence or club premises certificate, and can apply to a period of up to four days. An order may apply to all licensed premises in England and Wales, or be restricted to premises in one or more specified areas. It is also possible to impose different opening hours on different days during the relaxation period and to allow different licensing hours for different licensable activities.
The government considers that, as the Queen's Diamond Jubilee is an occasion for national celebration, licensing hours should be relaxed in all licensed premises in England and Wales. However, we are mindful that late night drinking can lead to crime and disorder and public nuisance. On this basis, we are proposing a modest relaxation of licensing hours until 1am on each of two days and intend to restrict the order to the sale of alcohol in pubs, clubs and anywhere else where alcohol is consumed on the premises and to regulated entertainment such as live and recorded music, dancing, plays and films. We are also limiting the order to the nights of Friday, 1 June and Saturday, 2 June 2012 as these are the days when people are most likely to want to celebrate.
The consultation will be published today (Wednesday 12 October) on the Home Office website. A copy has also been placed in the House Library.
Wednesday, 12 October 2011
Date: Wed Oct 12 11:43:44 BST 2011
Published 12 October 2011