Written statement to Parliament
Publication of Department for Transport resource accounts 2009 to 2010
Resource accounts for the Department for Transport for 2009 to 2010 released.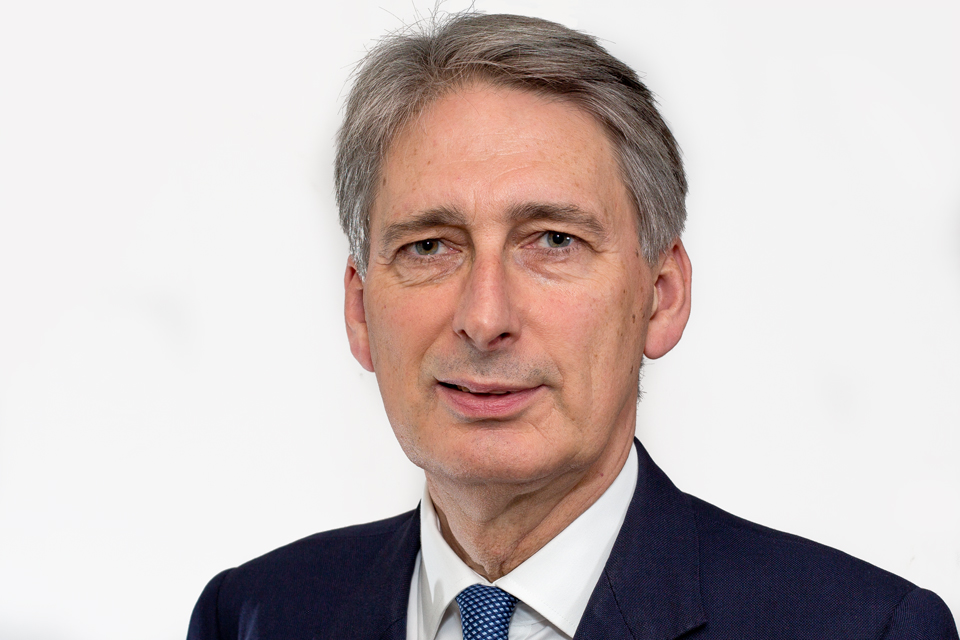 I have today (22 July 2010) published my Department's resource accounts for 2009 to 2010. Copies have been laid before Parliament and placed in the House libraries.
Appended to the resource accounts, as per guidance issued by HM Treasury, are performance data tables.
Published 22 July 2010