Written statement to Parliament
Powers of Entry
This written ministerial statement was laid in the House of Commons by James Brokenshire and the House of Lords by Lord Bates of Langbaurgh.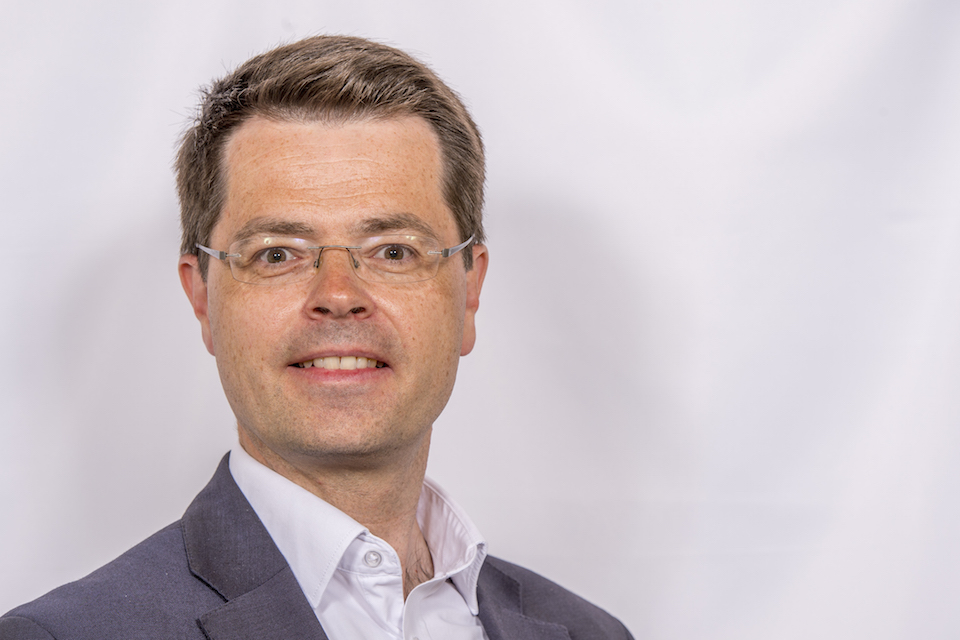 Immigration and Security Minister (James Brokenshire):
My hon Friend the Parliamentary Under-Secretary of State (Lord Bates) has today made the following written ministerial statement: The Protection of Freedoms Act 2012 required ministers across government to undertake a review of powers of entry. The act required ministers who are members of the Cabinet with responsibility for powers of entry to examine their powers and to consider whether they are still necessary, proportionate and contain sufficient safeguards.
Ministers of each department have now concluded their reviews and prepared reports which will be laid before Parliament today. These reports show that a total of 1,237 powers of entry have been subject to review. Government is proposing a significant reduction in the overall number of powers which will leave a total of 912. Government has also ensured that, where necessary, remaining powers will have additional safeguards added via legislation to ensure appropriate use of the powers. The number of powers for which it is proposed to add safeguards is 231.
Published 27 November 2014