Written statement to Parliament
Plug-in car grant extended to vans
The Plug-In Van Grant has launched.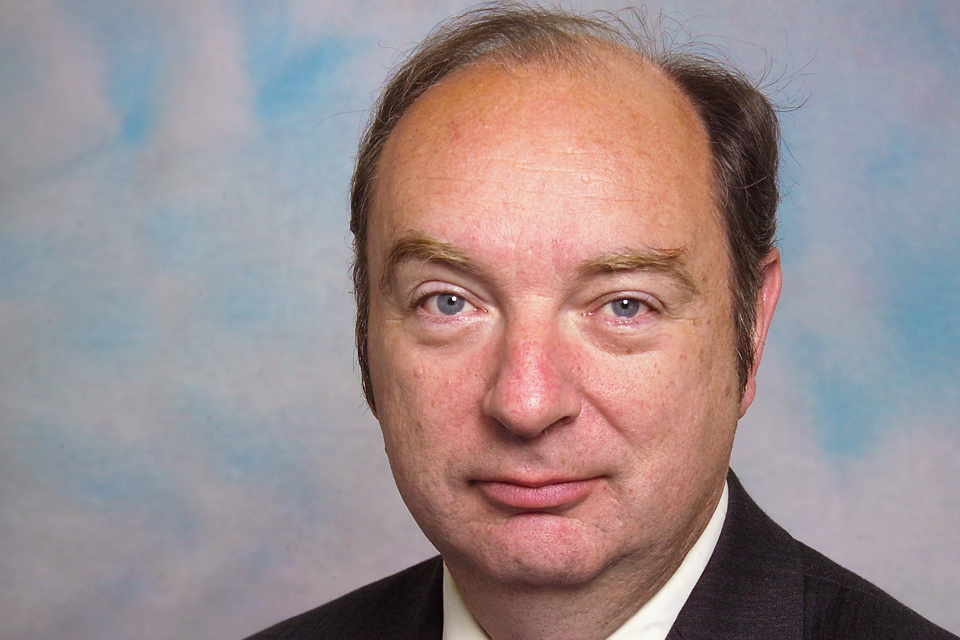 I am pleased to announce the launch of a Plug-In Van Grant alongside the continuation of the existing Plug-In Car Grant to help stimulate the market for ultra-low emission vehicles. The Plug-In Van Grant, available to both private and business buyers across the UK, will provide a point of purchase discount of 20%, up to a maximum value of £8,000, for the purchase of eligible new ultra-low emission vans 1.
Minister of State for Business and Innovation Mark Prisk and I have reviewed the existing Plug-In Car Grant, which provides a discount of 25%, up to £5,000 off the price of eligible ultra-low emission cars. We examined the need for and value of the grant, as well as its scope. We have concluded that there remains a strong case for the grant. We have therefore decided to continue with the Plug-In Car Grant at the current level, with provision out to 2015.
In addition, we are persuaded that there is a strong case for supporting ultra-low emission technology in vans - which often have fixed duty cycles and return to base regularly where they can easily recharge. An upfront purchase grant, when combined with the lower running costs and tax benefits, can make switching to an ultra-low emission van an attractive choice for businesses. The Plug-In Van Grant, alongside the existing Plug-In Car Grant, is designed to help private individuals and businesses adopt new, cleaner technology. Businesses, especially those with fleets, will be a key driver in increasing the market share of ultra-low emission vehicles.
The shift towards clean technology is an opportunity to further reinvigorate the UK automotive industry, where many van manufacturers are based, alongside helping to increase our energy security. The Plug-In Van Grant will help to improve local air quality in our cities, reduce carbon emissions and meet government targets. The technology fits well with a large portion of the van market that relies on short urban trips to and from base.
Only vans which meet strict performance criteria for range, tail-pipe emissions and safety will be eligible for the Plug-In Van Grant. We are today (17 January 2012) opening the application process and inviting van manufacturers to apply for their vehicles to become part of the scheme. Applications can be received at any time. I expect to confirm shortly the first vans to join the scheme, for which applications will need to be received by 31 January.
1Subject to state aid approval from the European Commission.
Related documents
Published 17 January 2012