Planning: promoting regeneration
Written Ministerial Statement by Communities Secretary Eric Pickles on promoting regeneration.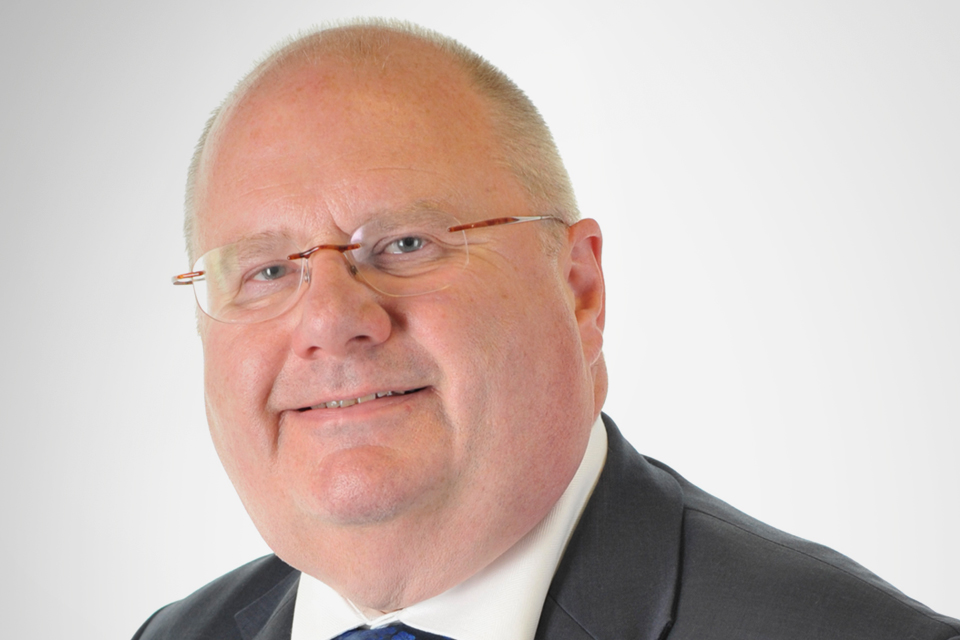 The coalition government believe that a swift and responsive planning system is vital for delivering sustainable development. We want to promote the use of brownfield land to assist regeneration, and get empty and under-used buildings back into productive use. Using such previously developed land and buildings will help us promote economic growth and still ensure that we safeguard environmentally protected land.
Further to my Written Statement of 24 January 2013, Official Report, Column 16WS, on reforms to change of use to promote regeneration, we are today laying secondary legislation to amend the Town and Country Planning (General Permitted Development Order) 1995.
These changes will bring empty and underused buildings back into productive use; make it easier to bring forward suitable buildings for state-funded schools; allow business and families to extend and improve their premises and homes without the expense of moving; and facilitate delivery of superfast broadband. These measures also implement recommendations from Mary Portas' review to reduce restrictive 'change of use' red tape.
New homes: commercial to residential change of use
New permitted development rights will allow change of use from offices B1(a) to homes (C3) to provide new homes in existing buildings. This gives a clear signal to owners, developers and local planning authorities that we want underused and outdated offices to be brought back to life, and provides an excellent opportunity to create much needed new homes.
We recognised that there may be exceptional economic circumstances which would justify exemptions. Following a thorough assessment of cases submitted, this change will not apply to areas in 17 local authorities, as set out in the secondary legislation.
Supporting high streets and local firms
Our changes will also support business start-up and expansion, the rural economy and the future of our high streets. Existing redundant agricultural buildings of 500m2 or less will be able to change to a range of new business uses, to boost the rural economy whilst protecting the open countryside from development.
People looking for premises to test new business ideas and other pop up ventures will find it easier to identify sites and open quickly: new retail ventures, financial and professional services, restaurants, cafes and businesses will be able to open for up to 2 years in buildings designated as A1, A2, A3, A4, A5, B1, D1 or D2 classes (shops, financial services, restaurants, pubs, hot food takeaways, business, non-residential institutions, leisure and assembly).
Thresholds for permitted development rights for change of use from B1 (business) or B2 (general industry) to B8 (storage and distribution) classes and from B2 (general industry) or B8 (storage and distribution) to B1 (business) will increase from 235m2 to 500m2.
Allowing parents and community activists to open new free schools
In a move to assist the government's free schools agenda, there are a series of measures to make it easier for parents and community activists to convert existing buildings to become new state funded schools. Premises used as offices, hotels, residential and non-residential institutions, and leisure and assembly will be able to change use permanently to a state-funded school. For 1 academic year building in any use class will be able to be used as a state-funded school.
Helping families improve their homes
Where we believe a local planning authority will have an interest in ensuring the impact of any change of use is properly managed we have put in place a prior approval stage, allowing local residents and councillors to continue to play an active part in the planning process.
We have listened carefully to views expressed through our consultation and in debates in both Houses during passage of the Growth and Infrastructure Act on our proposals to increase the size thresholds for extensions. The regulations laid today will allow larger extensions to homes, offices and shops to proceed without needing to submit a planning application. Larger home extensions will be subject to a light-touch neighbours' consultation scheme. The change is initially for a 3-year period, and we will keep the policy under review to establish the scope for extending the scheme.
Bridging the digital divide
We are also introducing secondary legislation following the passage of the Growth and Infrastructure Act, to facilitate the roll out of high-speed fixed broadband in rural areas. The Department for Culture, Media and Sport will lay complementary regulations shortly which are necessary for this measure to be fully implemented.
As set out in this year's Budget statement, we will consult later in the summer on further relaxations to enable empty shops and agricultural buildings to convert to housing.
Published 9 May 2013