Written statement to Parliament
Planning for unconventional oil and gas
Written ministerial statement by Lord Ahmad of Wimbledon on planning for unconventional oil and gas.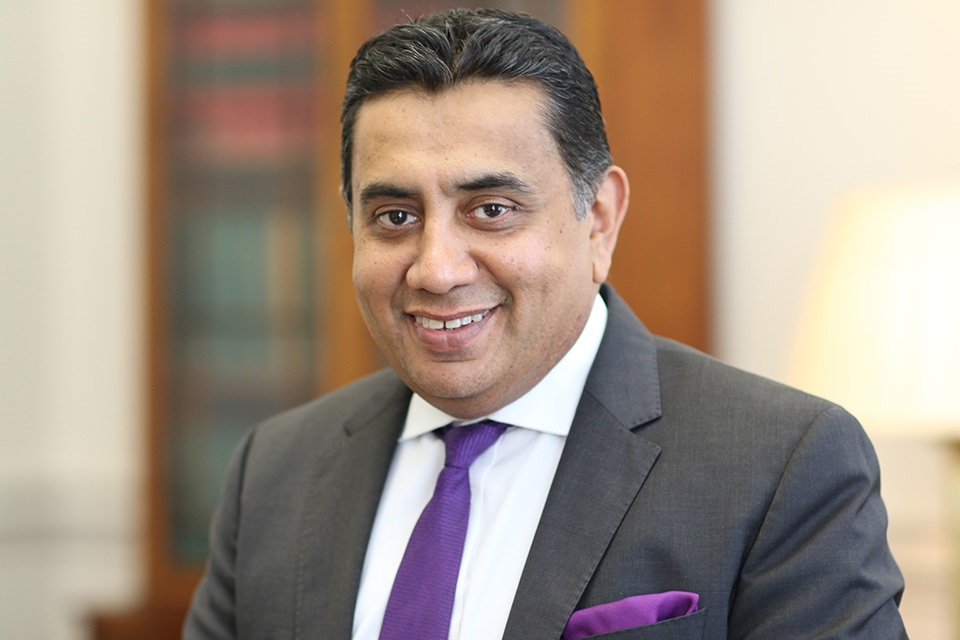 This Coalition government believes that shale gas has the potential to provide the UK with greater energy security, growth and jobs. Effective exploration and testing of the UK's unconventional gas resources is key to understanding the potential for this industry so the government is creating the right framework to accelerate unconventional oil and gas development in a responsible and sustainable way.
That is why this Coalition government has put in place an effective planning system to support unconventional oil and gas production in this country. We have amended regulations to streamline notification requirements and the calculation of fees to speed up the determination of planning applications, whilst ensuring the public are properly informed of planning applications in their locality. We have also updated planning guidance on oil and gas development to provide clarity on the role of the planning system and we have introduced a streamlined common application form to ensure less onerous requirements on the industry.
Other regulators, including the Department of Energy and Climate Change, the Environment Agency and the Health and Safety Executive will address sub-surface issues to protect against seismic disturbance or pollution of groundwater. Close working between all regulatory bodies will ensure that there remains a robust, comprehensive and safe regulatory regime in place.
To further the exploration and testing of our unconventional gas resources, the Department of Energy and Climate Change is today (28 July 2014) inviting applications for new onshore licences in the area defined in the Strategic Environmental Assessment which has been conducted for further onshore licensing. More details are outlined in today's written ministerial statement by Baroness Verma.
It is important to note that this Coalition government recognises there are areas of outstanding landscape and scenic beauty where the environmental and heritage qualities need to be carefully balanced against the benefits of oil and gas from unconventional hydrocarbons. For this reason, my department is today making clear our approach to planning for unconventional hydrocarbons in National Parks, the Broads, Areas of Outstanding Natural Beauty and World Heritage Sites, by providing some additional planning guidance.
Proposals for such development must recognise the importance of these sites. The guidance is available on the minerals section of the government's planning guidance website and a copy of the new section has been placed in the Library of the House.
We want to ensure that the government's intentions in respect to development concerning unconventional hydrocarbons in these areas are given appropriate effect. So for the next 12 months from today, in applying the Secretary of State's policy on recovering planning appeals (as stated in 30 June 2008, Official Report, House of Commons, Column 43WS), my department will give particular attention to recovering appeals for such developments. The position on the recovery of appeals will be reviewed after 12 months.
Published 28 July 2014