Written statement to Parliament
Opt-in decisions to be debated in Parliament in government time in 2012
Statement on opt-in decisions was laid on 15 March 2012 in the House of Commons by James Brokenshire, and in the House…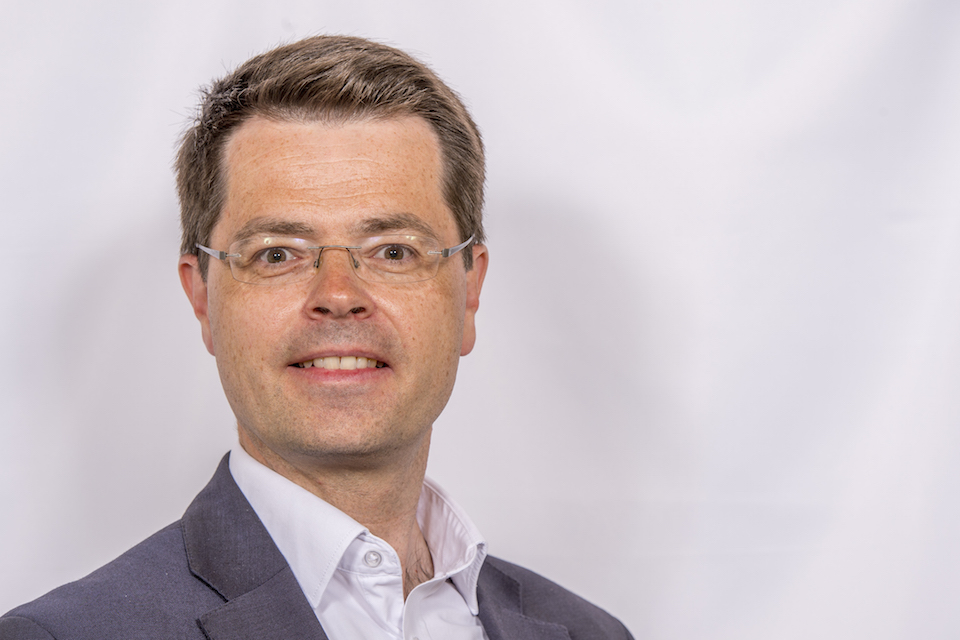 In his Written Ministerial Statement on 20 January 2011, the Minister for Europe outlined the Coalition Government's commitment to further strengthen Parliamentary scrutiny of JHA opt-in decisions. This included a commitment, where there is strong Parliamentary interest, to set aside Government time for a debate in both Houses on its proposed approach.
The Government has decided to offer debates in Government time on the following proposals, which it is anticipated will be published in 2012:
Home Office dossiers
A draft Directive establishing minimum provisions on the constituent elements of criminal acts and penalties in the field of illicit drug trafficking (with a proposal on information exchange, risk-assessment and control of new psychoactive substances, if published as a part of the package);
A draft Regulation to reform Eurojust's structure; and
Draft Directives creating minimum rules for the confiscation of criminal assets and arrangements for the mutual recognition of confiscation orders
Ministry of Justice dossiers
A draft Directive on data protection in policing and criminal justice;
Measure E on the roadmap on criminal procedural rights - a Draft Directive on special Safeguards in criminal procedures for suspected or accused persons; and
A draft Directive proposal on the compensation of crime victims.
Measures may be added to or removed from this list depending on the level of Parliamentary interest which is generated by the published proposal. It is also not always possible to predict, ahead of analysis of the final proposal, whether the opt-in will apply. The Commission's timetable may also change. Parliament will be kept informed of any changes, which will be discussed with the House of Commons European Scrutiny Committee and the House of Lords European Union Committee.
It should be noted that this is a list of proposals which are offered for debate on Government time. It does not rule out the possibility that the House of Commons European Scrutiny Committee or the House of Lords European Union Committee may call for debates on other proposals.
Date: Thu Mar 15 10:57:23 GMT 2012
Published 15 March 2012