Written statement to Parliament
ONS decision on the classification of Network Rail
Network Rail to be classified as central government body in the public sector.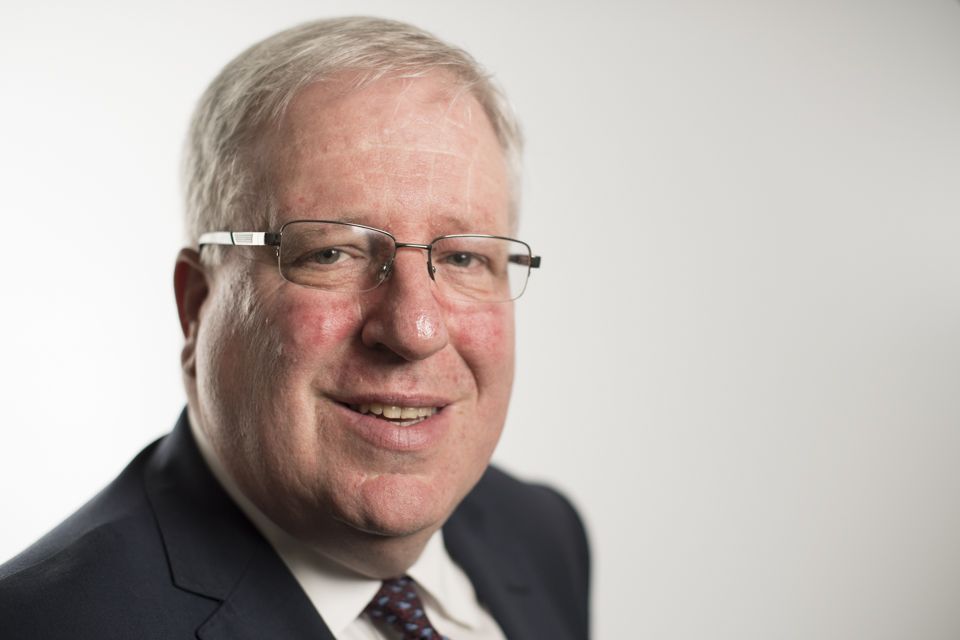 Today (17 December 2013) the Office for National Statistics (ONS) announced that, following a review, Network Rail will be classified as a central government body in the public sector. This is an independent statistical decision taken by the Office for National Statistics in light of the European System of National Accounts 2010 (ESA10) manual from Eurostat which comes into force across the EU from 1 September 2014.
The government welcomes the ONS review and has always been committed to the transparent reporting of public liabilities. The change in Network Rail's classification will mean that the company's net debt, currently some £30 billion, will appear on the government's balance sheet. The Office for Budget Responsibility noted in its Economic and fiscal outlook published on 5 December, that this will likely increase Public Sector Net Debt by about 2% of GDP and Public Sector Net Borrowing by 0.2% of GDP on average. The government remains committed to its plans to reduce the deficit and will continue to do so by taking difficult decisions to cut public spending and prioritise investment in infrastructure to deliver a stronger economy and fairer society. The new classification will be implemented from 1 September 2014 and will apply from April 2004. Until then Network Rail remains in the private sector.
I am committed to ensuring that Network Rail maintains the operational flexibility to continue to deliver a safe, punctual rail network and increased capacity for our busy railways and that it is able to attract a high calibre of staff, while still providing value for money and being accountable to Parliament.
My department will agree appropriate accounting and governance adjustments for Network Rail to ensure it can continue to deliver world class railway infrastructure when the company is reclassified for statistical purposes on 1 September 2014. I have accordingly agreed a Memorandum of Understanding with Network Rail that sets out how we will work together to develop and agree that framework. This Memorandum has today (17 December 2013) been published on my department's website and copies have been placed in the libraries of both Houses.
This government remains committed to the railway. The ONS' decision on the classification of Network Rail does not affect the planned improvement and investment in the railways, including Network Rail's £38 billion settlement for the planned running of and investment in the railway in the 5 years from 2014. This government's plans for HS2 and the rail franchising programme set out in March this year are unchanged. The Office of Rail Regulation will remain the economic and safety regulator for the railway and the ONS' decision will have no effect on rail fares, performance, punctuality, timetables, or safety. My department will continue to consider how to best secure the benefits of private investment in rail infrastructure and work with Network Rail to deliver the best possible railway for the benefit of the whole industry, its passengers, and the taxpayer.
Published 17 December 2013