Written statement to Parliament
Olympic penalty charges
Parking and traffic measure penalties to remain at normal levels during Olympics.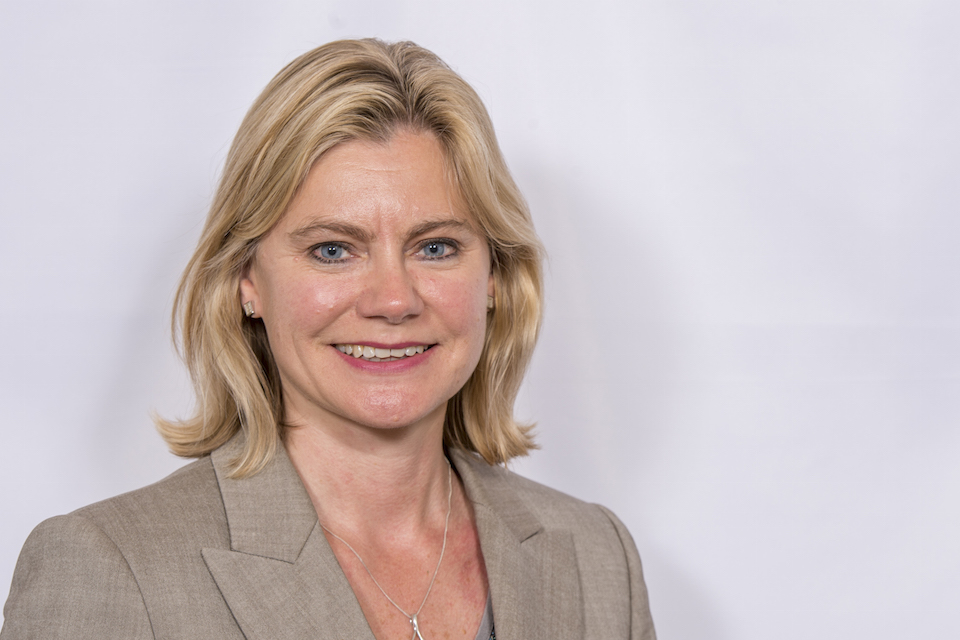 The Olympic Delivery Authority (ODA) made proposals to me, following consultation, for the level of penalty charges and associated fees that should apply for civil contraventions of parking and other traffic management measures in traffic regulation orders and notices made for defined games purposes on the Olympic Route Network (ORN) and elsewhere in England. I am today (26 March 2012) announcing my decision on these proposals under the provisions of the London Olympic Games and Paralympic Games Act 2006.
The ODA proposed that in most locations the normal level of penalties and fees should apply, and that in all places the normal discounts and surcharges for early and late payment should apply. However they also proposed that in order to help secure a high level of voluntary compliance with the temporary parking and other traffic management measures essential to the games' success increased penalties of £200 should apply on the ORN, and in 2 of the residents and business parking protection (or 'LATM&P') areas being established around the games venues - around the Olympic Park and in the Greenwich river zone. In addition ODA proposed a higher vehicle pound release fee of £300 in the same two areas.
I have decided not to approve higher than normal penalties and fees on the ORN and in these areas, and to require all penalties and fees to be set at normal levels. I endorse the importance of securing a high level of compliance with the temporary traffic management measures, for the benefit of both the games and local residents and businesses. However I am not persuaded that a higher level of penalties and fees is an essential addition to the strategy of communication and advice to residents, businesses and motorists about the measures and their enforcement that is already well underway, supported by plans for effective on-street enforcement activity during the games, including tow-away resources. I consider that increased penalties and fees would be an unnecessary burden in a challenging economic climate when we are already asking businesses and commuters to consider making significant changes to their travel behaviour during the games.
My decision concerns penalties for contraventions of new temporary measures implemented for the games. It is consistent with that taken by the Mayor of London on 15 March not to approve temporary increases in the penalties and fees for contravention of existing measures in Traffic Regulation Orders on the ORN in London and in the same residents and business parking protection areas.
I am placing in the libraries of the House a copy of ODA's table showing their proposals and the normal penalties and fees applicable in different locations.
Published 26 March 2012