Written statement to Parliament
Offshore Licensing Round
Statement by Edward Davey on the Offshore Licensing Round.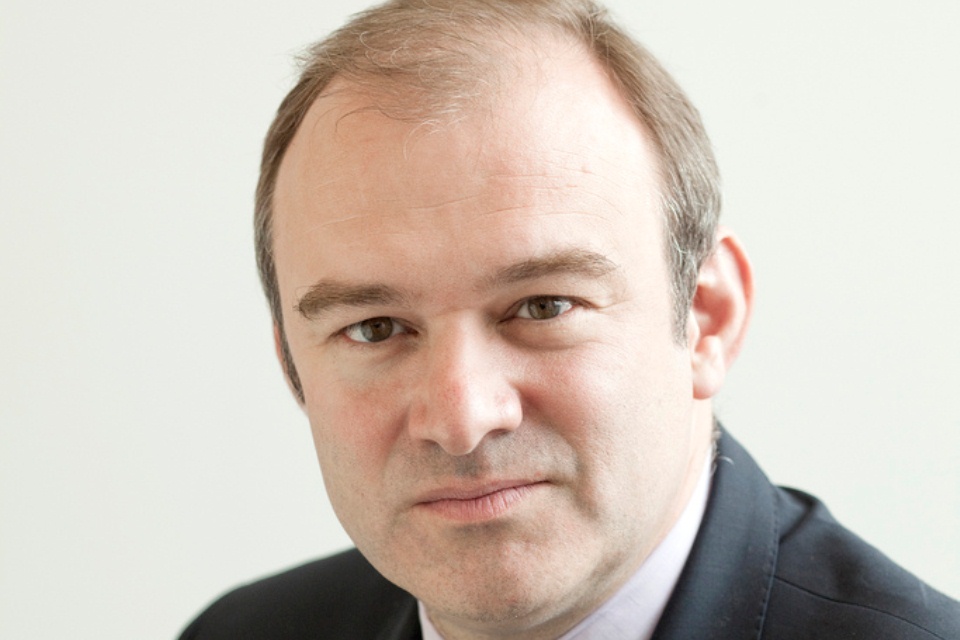 The offshore oil and gas industries currently support the employment of 450,000 people in the UK. They make a vital contribution to the UK economy and to the nation's energy security with UK oil and gas production still supplying around half of the UK's primary energy needs.
After thorough consideration of the applications made in the 28th Offshore Oil and Gas Licensing Round, I am pleased to be able to announce an initial tranche of offers of 134 production licences. This demonstrates the continuing attractiveness both of the United Kingdom Continental Shelf as an oil and gas producing province and of our approach to offering a range of licences meeting a diverse range of needs.
As required by the Habitats Directive, my officials have carried out a screening assessment of the Blocks applied for. As a result, licences for 94 of those Blocks, which are close to, or in, certain Special Areas of Conservation (SACs) and Special Protection Areas (SPAs), will be subject to environmental assessments before any offer is made. The EU Habitats Directive requires that "appropriate assessments" be conducted where proposed activities are likely to have significant effects on any SACs and SPAs. The assessments will examine the implications for these protected nature conservation areas of awarding oil and gas licences, and will be subject to appropriate consultation, before any decision is made on whether to offer any of these Blocks.
Details of the offers that have been made can be viewed on the DECC Oil and Gas pages.
Secretary of State for Energy and Climate Change Edward Davey
Published 6 November 2014