Written statement to Parliament
Notification to parliament of a contingent liability: indemnification to ELEXON Ltd for electricity market reform settlement system set-up
Statement by Michael Fallon on the indemnification to ELEXON Ltd for electricity market reform settlement system set-up.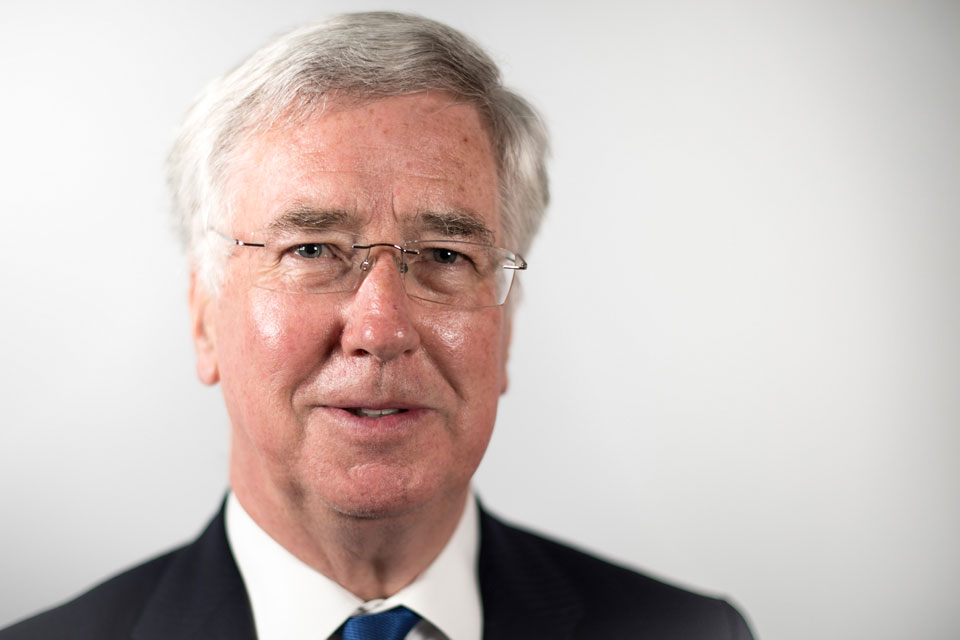 The Energy Act 2013 makes provision for Electricity Market Reform (EMR) measures which are intended to ensure sufficient investment comes forward to replace old generation plant with new low carbon generation.
The Act enables amendments to the Transmission Licence and the Balancing and Settlement Code (BSC) to allow ELEXON Ltd to undertake settlement functions for EMR. To ensure these functions can be discharged effectively and on time, ELEXON Ltd has begun preparatory work to put in place the necessary arrangements.
ELEXON's existing role, expertise and experience will help ensure that settlement systems are delivered in a manner that reduces administrative burdens for suppliers, for generators, the CfD Counterparty and Capacity Market Settlement Body – thereby reducing costs to consumers.
Reflecting the critical nature of this prepatory work, I am writing to inform you of a Departmental Minute which will be presented to Parliament today, giving notice of a contingent liability for the issuing of indemnity provisions to ELEXON Ltd for actions it undertakes during the settlement system set-up phase.
We believe it appropriate to offer an indemnity for claims that could arise. This is because ELEXON Ltd is a company that operates on a not-for-profit basis and is funded by parties to the BSC. In the absence of an indemnity, any costs would need to be passed on to the parties to the BSC. As this group is not identical to EMR participants, passing on costs to BSC parties would not be appropriate.
The indemnity would cover costs over and above those reclaimed by ELEXON Ltd from insurers or through contractual arrangements with their service providers. The indemnity would not extend to any losses arising where ELEXON Ltd is shown to have been wilfully negligent or for claims brought by employees of ELEXON Ltd.
We judge the likelihood of the indemnity being invoked against the Department to be low. It is not possible to provide a meaningful assessment of the scale of the potential liability.
Published 11 February 2014