New system of restraint for managing people safely during immigration removals
This written ministerial statement was laid in the House of Commons by James Brokenshire MP and in the House of Lords by Lord Taylor of Holbeach.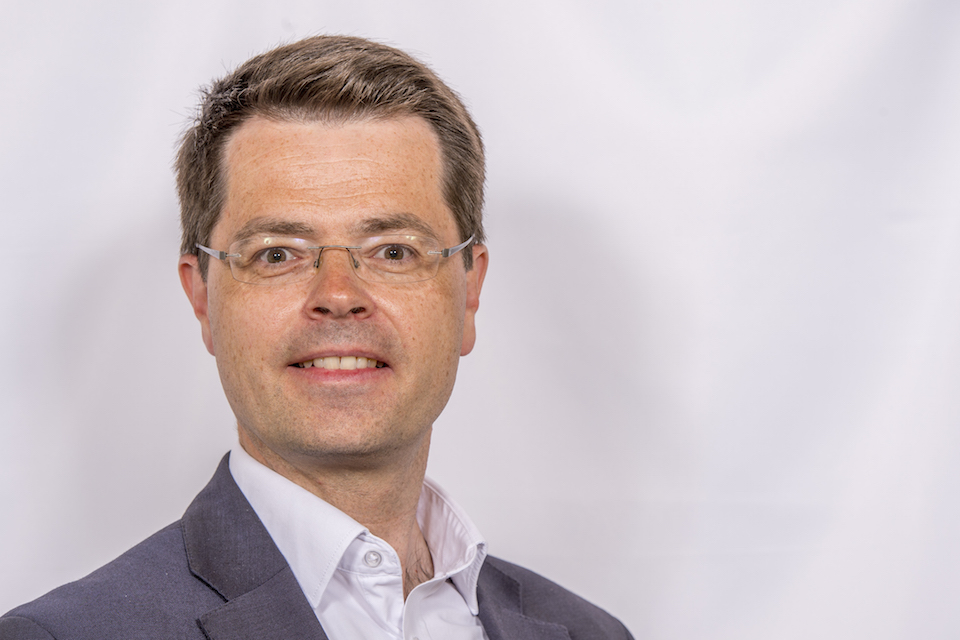 Immigration and Security Minister (James Brokenshire):
I am today announcing that I have formally approved a new restraint system for safely managing people being escorted during immigration removals.
This fulfils a commitment by this government to provide training for escort staff that reflects the environment they work in, both in-country and overseas. The bespoke training is tailored to the experience and behaviour of detainees and staff in immigration removals and provides practical tools to de-escalate situations and minimise the use of restraint.
The new system has been assessed by the Independent Advisory Panel for Non Compliance Management, chaired by Stephen Shaw. The panel was established to provide support to the National Offender Management Service in the design of the new training package, to provide independent advice on the quality and safety of the new package, in particular on the use of restraint techniques.
The report by the Independent Advisory Panel for Non Compliance Management is welcomed by the government. The report recognises the balance to be struck between treating detainees with respect and minimising the need for restraint, with our responsibility to enforce immigration law, which sometimes requires the use of physical intervention.
After careful consideration of the panel's comprehensive assessment of the quality and safety of the new system, the government has accepted all of its recommendations. The new training for overseas and in-country escort staff will begin implementation on 28 July 2014.
I am placing a copy of the full report of the Independent Advisory Panel for Non Compliance Management and the government's response to the report in the Library of the House. A redacted version of the Manual for Escorting Safely and supporting guidance will be published in due course.
Published 26 June 2014