Written statement to Parliament
New Better Bus Areas
Four new Better Bus Areas in Merseyside, York, Nottingham and the West of England Partnership region announced.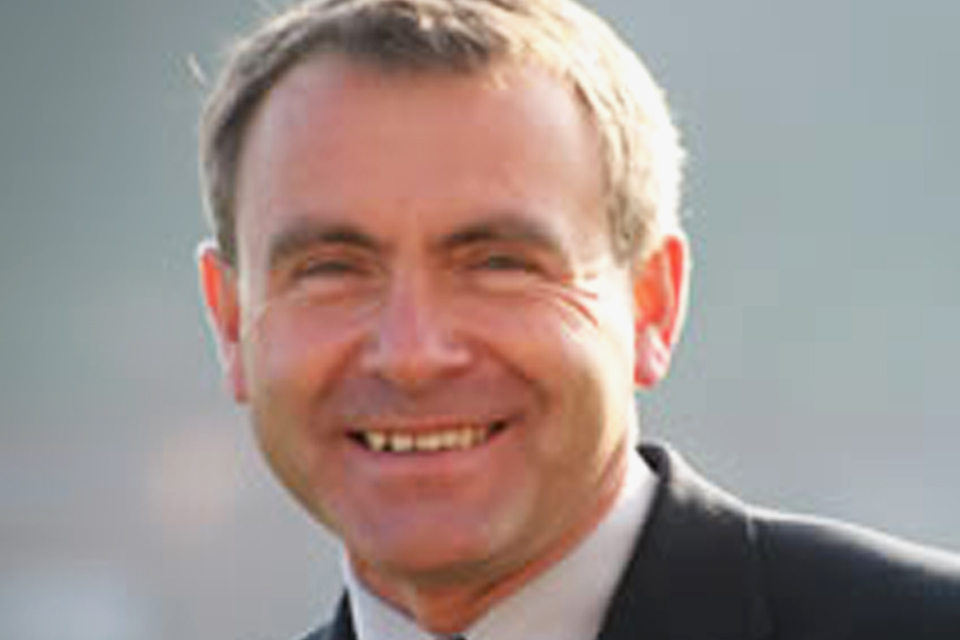 My noble friend, the Minister of State for Transport, (Baroness Kramer), has made the following written ministerial statement:
I am delighted today (10 October 2013) to announce the designation of 4 new Better Bus Areas (BBAs) in Merseyside, York, Nottingham and the West of England Partnership region (comprising Bath, Bristol and South Gloucester).
Last year the government announced plans to reform the way in which we directly support the bus market through Bus Service Operators Grant (BSOG). The reforms included our intention to create a limited number of new BBAs, the first of which was designated in Sheffield earlier this year. A competitive process was then held across the summer allowing other local authorities to submit proposals for achieving improved bus services in partnership with their local operators.
BBAs have been created to trial new ways of supporting the bus market. Within these areas the BSOG paid to operators of commercial bus services will gradually be reduced to zero across a 4 and a half year period, with the equivalent amount devolved to the relevant local authority together with a top up fund worth 20% of commercial BSOG. This money will allow local authorities, working in partnership with bus operators, to tackle the issues negatively impacting on local bus markets.
Total funding for the 4 new BBAs amounts to some £16.5 million across the full term of the scheme; this is in addition to the £18.5 million that the Sheffield BBA will receive up to 2017.
We will work closely with the new BBAs to monitor progress and to ensure these grants target bus subsidy to the areas where it is most needed.
Published 10 October 2013