Written statement to Parliament
More effective responses to antisocial behaviour
This written ministerial statement was laid in the House of Commons on 7 February 2011 by James Brokenshire and House of Lords by Baroness…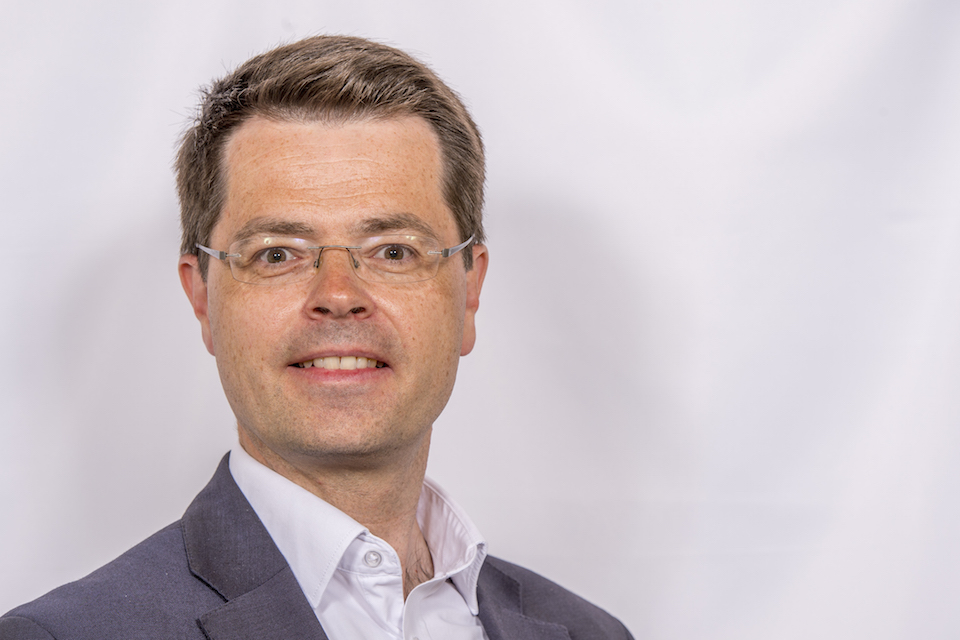 This written ministerial statement was laid in the House of Commons on 7 February 2011 by James Brokenshire, and in the House of Lords by Baroness Neville-Jones.
Parliamentary under secretary of state for crime prevention, James Brokenshire: Today I am launching, 'More effective responses to anti-social behaviour', which sets out the key findings of the Home Office's review of the current tools and powers to deal with anti-social behaviour, as well as proposals to simplify and improve them.
Reducing the everyday crime and disorder that is described as 'anti-social behaviour' - from vandalism and graffiti to drug dealing and harassment - is a high priority for the public, and for the government. It is corrosive, blights communities and neighbourhoods, and has a huge impact on the quality of life of millions of people. The unprecedented response by the public to the launch of street-level crime information earlier this month illustrates just how concerned they are about the issue.
Our aim is to ensure that where a community or victim is suffering anti-social behaviour - particularly the sort of targeted, persistent harassment apparent in a number of high-profile recent cases - the police and other local agencies take the problem seriously, take the necessary steps to stop it permanently, and protect vulnerable victims.
Our reforms to local crime and policing will take us some way towards meeting that objective. The introduction of elected police and crime commissioners, street-level crime information and regular neighbourhood beat meetings will make police forces more accountable for the way they deal with the issues that matter to local people. Helen Newlove is highlighting ways the public can get involved in making their communities safer. And we announced earlier in January that eight police forces are, with local partners, trialling a new approach to handling calls from the public that will ensure repeat and vulnerable victims of anti-social behaviour get a better service.
However, the police and other professionals also need an effective toolkit to deal with anti-social behaviour; one that is quick, practical, easy to use and provides a real deterrent to perpetrators.
Our review of the current tools and powers found that there are too many of them, with practitioners tending to focus on the measures they are most familiar with. And the bureaucracy and cost associated with some of the court orders (especially the anti-social behaviour order) may encourage some practitioners to use informal or voluntary tools to deal with serious incidents instead. At the same time, the growing number of people who breach their ASBO suggests the potentially serious consequences are still not deterring a persistent minority from continued anti-social. Finally, the tools that were designed to help perpetrators deal with the underlying causes of their anti-social behaviour are rarely used.
In response we propose a radical streamlining. Instead of providing a specific tool to deal with every problem, we aim to introduce a handful of faster, more flexible and more effective tools that allow practitioners to protect victims and communities and get to the root of the problem. Specifically, we propose to:
repeal the ASBO and other court orders for anti-social individuals, and replace them with two new orders that bring together restrictions on future behaviour and support to address underlying problems - a criminal behaviour order that can be attached to a criminal conviction, and a crime prevention injunction that can quickly stop anti-social behaviour before it escalates
ensure there are powerful incentives on perpetrators to stop behaving anti-socially - for example, by making breach of the new orders grounds for eviction from social housing
bring together many of the existing tools for dealing with place-specific anti-social behaviour, from persistent litter or noisy neighbours, to street drinking and crack houses, into a community protection order
bring together existing police dispersal powers into a single police power to direct people away from an area for anti-social behaviour
make the informal and out-of-court tools for dealing with anti-social behaviour more rehabilitative and restorative
introduce a community trigger that gives victims and communities the right to require agencies to deal with persistent anti-social behaviour.
Copies of the consultation document will be placed in the House Library. The consultation, which runs until 3 May, are open to everyone to have their say and details can be found on the Home Office website at www.homeoffice.gov.uk/asb-consultation.
Monday, 7 February 2011
Date: Mon Feb 07 09:04:19 GMT 2011
Published 7 February 2011