Written statement to Parliament
Ministerial correction
Explains that the Law Commission will be presenting us with a review of taxi and private hire legislation as well as a draft bill.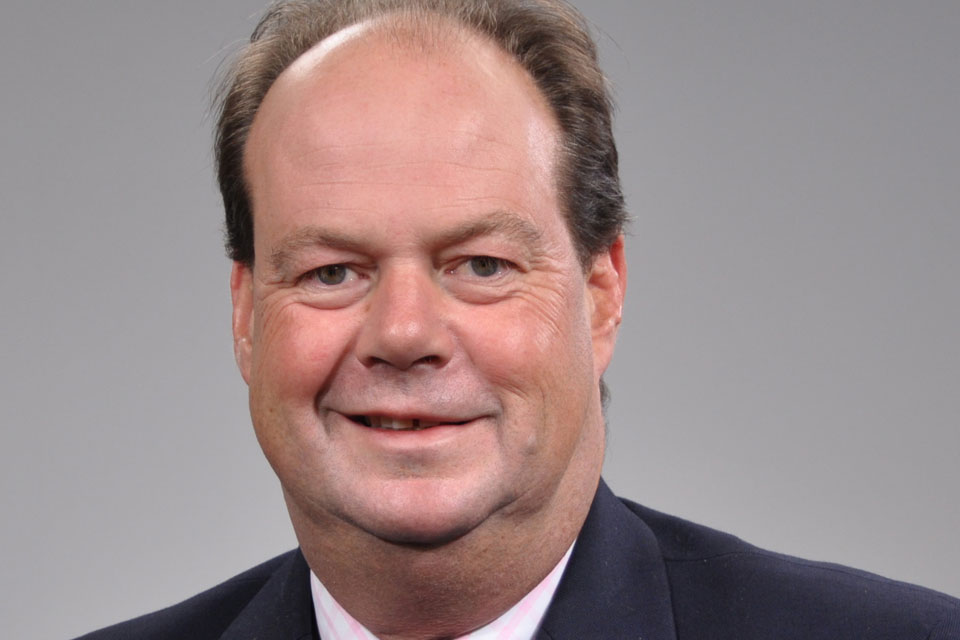 I would like to inform the House that a statement I made on 29 April 2014 during an adjournment debate on proposed government reforms to taxi and private hire vehicle regulations, Official Report col 225WH, was incorrect. During the speech I stated that:
…the government asked the Law Commission to carry out a comprehensive review of the law. As has rightly been pointed out, it will present its report—it will not be presenting a bill; it will be presenting a report in the next few weeks—and at that stage, as with all reviews and reports, the government will review the whole of those detailed findings and recommendations.
This was incorrect as the Law Commission will later this month present the government with both a comprehensive review of taxi and private hire legislation as well as a draft bill. However, the government has no plans to introduce a dedicated taxi bill in the final Parliamentary session. Instead, government will consider the detailed findings of, and recommendations made, by the Law Commission before setting out our thinking on each in due course.
Given there will be no dedicated taxi bill this Parliament, the measures which the government intends to take forward within the Deregulation Bill represent an ideal opportunity to make a real-world difference to the businessmen and women who make up the taxi and private hire vehicle trades.
Published 13 May 2014