Michael Gove in the 'News of the World' on plans to help children from poorer backgrounds
Michael Gove writes about how what the government is doing to make sure disadvantaged children have the same opportunities as their peers.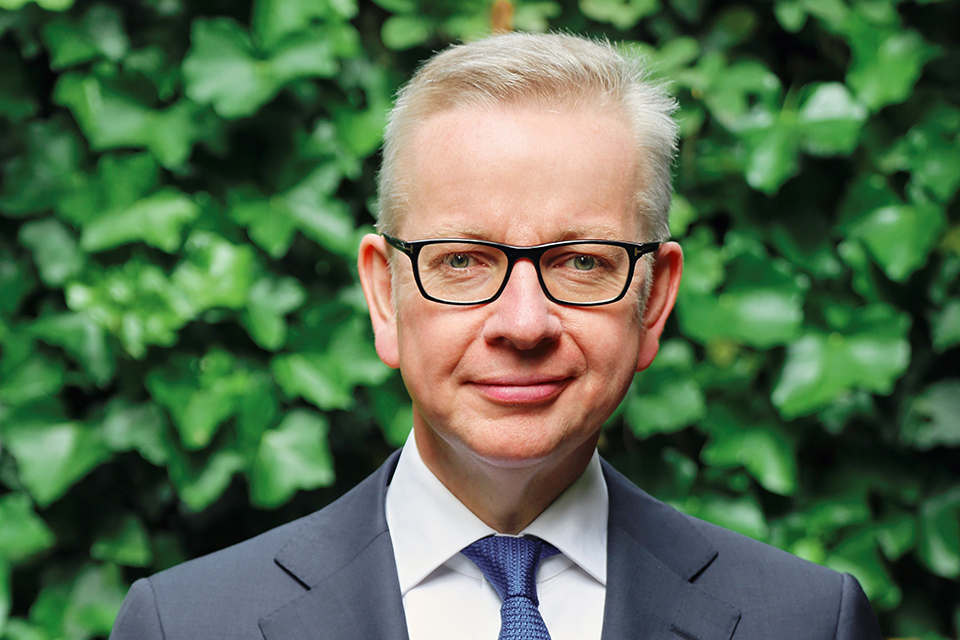 I was the first person in my family to go to university and Oxford changed my life. The opportunities it gave me were limitless. And now I'm determined to give many more children from poorer backgrounds the chance to go to our best universities.
Because the sad truth is that, despite lots of spending, we still have one of the most unequal school systems in the developed world. In the last year for which we've got the figures just 45 children from the poorest homes got to Oxbridge. That's 45 out of the 80,000 children on free school meals in a year group. More students got to Oxbridge from the private schools that politicians like Harriet Harman went to than from poorer homes. That terrible inequality of opportunity is why the 'News of the World' campaign is so important.
And that's why this government will spend more on the education of the poorest children through our pupil premium – a top-up fund to help the poorest pupils in every school. We will also spend more to get the best graduates to teach and inspire children in the most deprived schools. We'll let all children sit the rigorous exams that used to be restricted to private schools and we'll give every teacher new powers on discipline so every school can have good behaviour and every child can learn.
As a nation we are still wasting talent on a scandalous scale, and we have to put that right.
Published 11 July 2010