Michael Gove article in 'Times Education Supplement'
Education Secretary Michael Gove reflects on the coalition government's first year - and argues that giving teachers more freedom "is a decisive shift in the education landscape".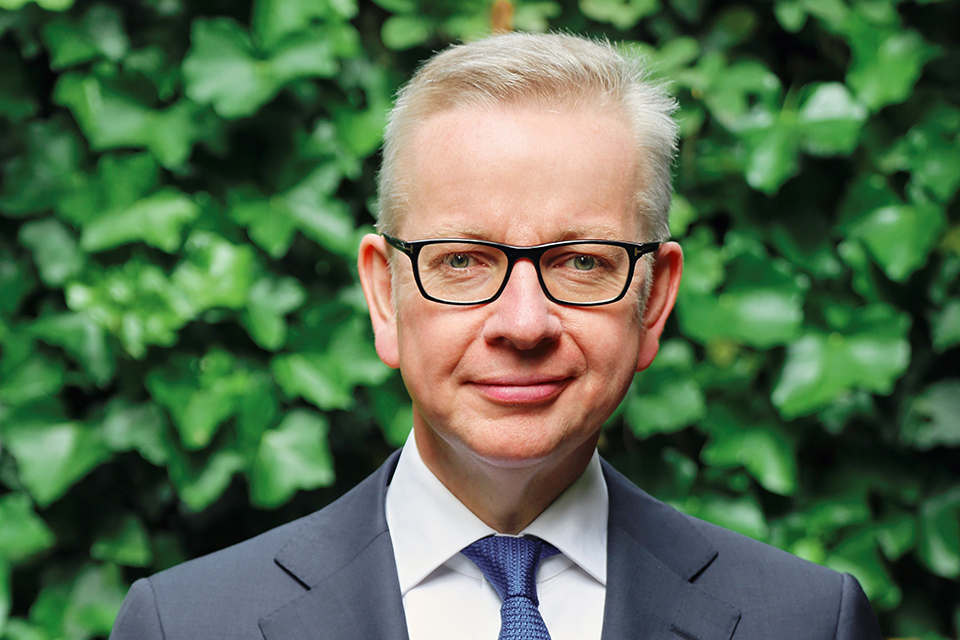 The coalition trusts teachers. You're the experts on the frontline. But for too long you've been stifled by bureaucracy and not had the tools you need to deliver. Over the past year we've tried to reverse that.
We have stopped the weekly bombardment of schools with unnecessary directives and guidance from central government. We've scrapped the pointless form-filling that was the self-evaluation form and the financial management standard in schools. We've set up a curriculum review that will reduce prescription and ensure you have the freedom to teach the subjects you are passionate about in the way you think best. We're restoring adult authority to the classroom by giving you the powers you need to keep discipline. And we're ensuring that the law is on your side against malicious pupils.
We've given all schools the opportunity to break free from local and central bureaucracy with more money for the poorest pupils. Schools want the freedom to decide what is best for pupils. They want to be free to innovate in the classroom, inspiring pupils to learn. There are now hundreds more academies and many more will follow. This is a decisive shift in the education landscape. A shift of power from bureaucrats to professionals. It is a shift for the better.
Published 13 May 2011