Written statement to Parliament
Mark Prisk writes about his new job as housing minister
Mark Prisk writes in the Hertfordshire Mercury about his new role as Housing Minister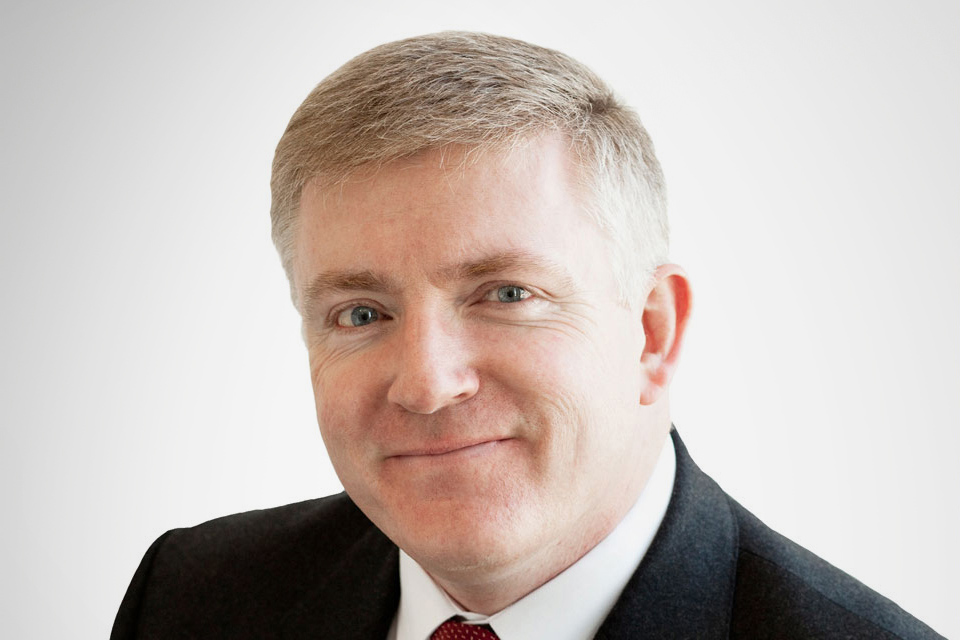 ---
When the Prime Minister asked me to become the new housing minister I was both surprised and delighted.
I had enjoyed my role as business minister and I am proud of the work I have done, whether it be overseeing a record number of small business start-ups or the investment of £6 billion into the UK automotive industry.
Yet as a constituency MP and as a chartered surveyor, I recognise that the state of housing in this country is an issue which affects everyone. So it's great to have the chance to help unlock the housing market, get homes built and see more families enjoy the security that comes from being able to step over their own threshold.
Read the full text of the article on The Hertfordshire Mercury website (external link).
---
Published 14 September 2012