Written statement to Parliament
Marine aids to navigation
Written statement by Mike Penning MP, Parliamentary Under-Secretary of State for Transport.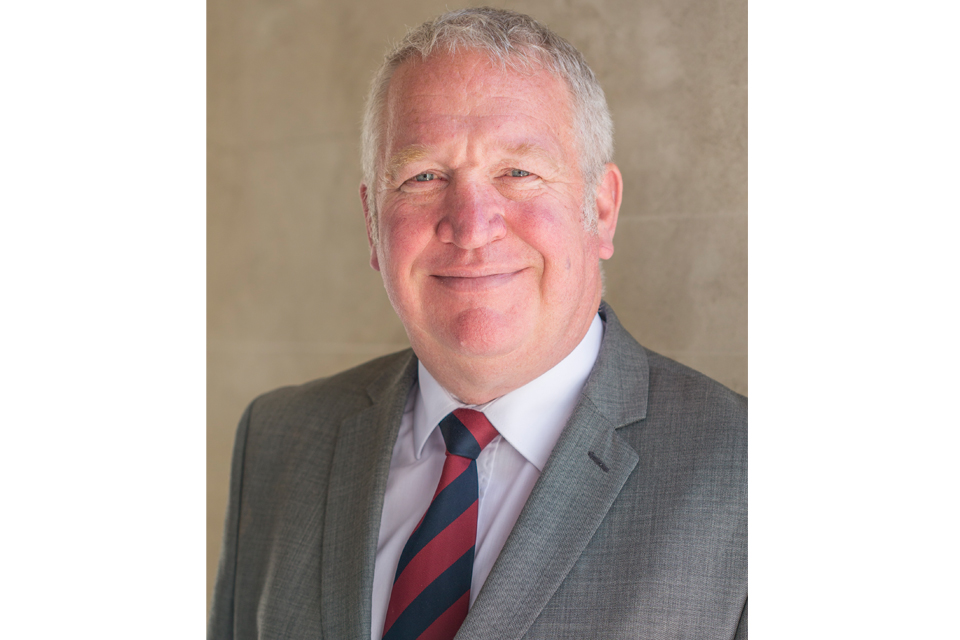 I wish to inform the House that following the publication of the consultants' report entitled 'Assessment of the provision of marine aids to navigation around the United Kingdom and Ireland' in March 2010 ('Official Report' 10 Mar 2010: Column 19WS), I am inviting interested parties to provide me with their views on the recommendations.
The report has over 50 recommendations which would require action by the governments of the United Kingdom and Ireland or by the general lighthouse authorities (GLAs) of both countries. Some of them are self evidently sensible and straightforward to implement. The GLAs are already doing so in a number of cases. Others would be more challenging and take longer.
I intend to give everyone with an interest a further opportunity to make their views known and I will take account of any opinions that are expressed before reaching conclusions on how the recommendations should be implemented.
Key recommendations in the report include:
creating a GLA joint strategic board to drive efficiencies
using an annual target reduction calculator (RPI - x%) for GLA running costs
developing a 'roadmap' with the Irish government on the financing of the Commissioners of Irish Lights, setting out an incentivised financial model which retains the all-Ireland body while allowing its costs within the Republic of Ireland to be covered wholly from Irish sources
changing the structure and scope of light dues
I should like to invite comments on these and any other findings of the report by 15 July 2010 before coming to any conclusions. I then intend to publish decisions on what action needs to be taken and, if necessary, to consult further on specific proposals.
The report has been posted on the department's website and copies are available in the Libraries of the House.
Published 10 June 2010