Speech
Launch of 'The pathway to driverless cars' report
The UK is in pole position for developing a driverless car industry.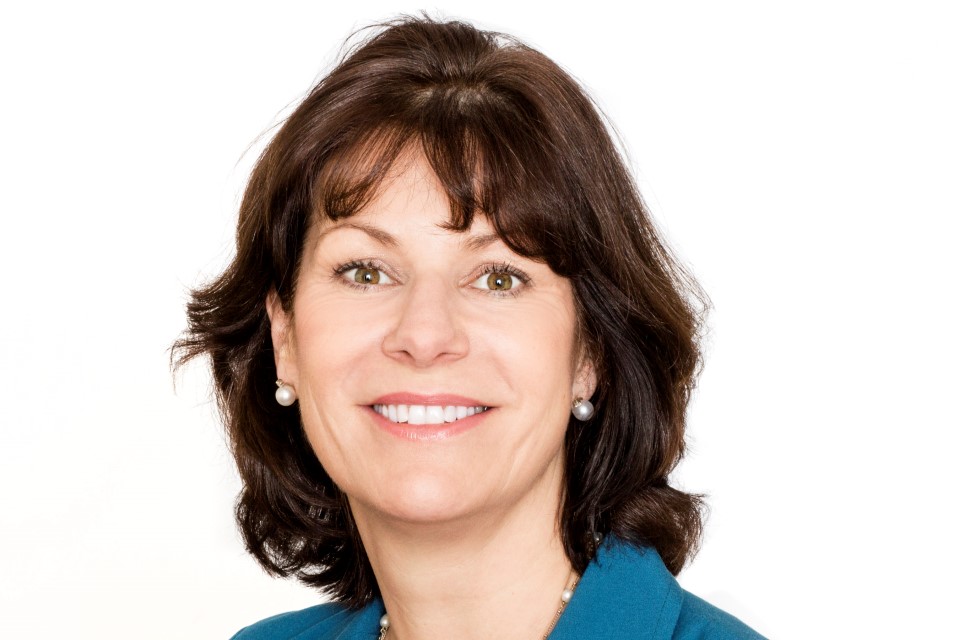 Thank you for coming today (11 February 2015).
Today's motor cars may be bristling with new technology – from safety systems, to satellite communications – but it's remarkable how little the fundamental design has changed over the decades.
The internal combustion engine dates back to the 19th century, while modern brakes, suspension and transmission featured on cars as long ago as the 1920s.
But we are now on the cusp of the biggest advance in motoring since the days of those first pioneering vehicles.
For the first time since the invention of the car, motorists will be able to choose whether they want to be in control, or hand the task of driving to the vehicle itself.
Driverless cars will make our streets safer, our journeys faster, and will extend the freedom of the road to those currently unable to drive themselves.
So I'm delighted that today we are publishing a review called 'The pathway to driverless cars'.
The review shows that the UK is one of the best places in the world to conduct real-world tests of this technology of the future.
Unlike some other countries, we don't need to restrict trials to the test-tracks, and we don't require special permits. Anyone wishing to conduct tests will simply be expected to comply with a code of practice, to abide by the law, and to maintain our excellent road safety record.
That's great news, because there's no point in a driverless car that can navigate cones in a car park without navigating our busy streets.
So, thanks to this review, we now have an opportunity to make the UK a global centre for the design, manufacture and use of driverless vehicles.
The UK is already a leader in the field of autonomous technologies. Our automotive industry is thriving. Last year, turnover exceeded £60 billion, and we increased production to more than 1.5 million cars – that's a car rolling off the production line every 20 seconds. We have now overtaken France as the third largest European car producer behind Spain and Germany.
But today's report means new opportunities for British businesses, because it's estimated that the driverless vehicles industry will be worth £40 billion globally by 2030. So the report shows the biggest global car manufacturers that they can come to the UK to develop and test new models.
We are seizing the opportunities already, because in July we launched a competition to find UK towns or cities to trial driverless cars.
In the autumn, the Chancellor announced that Greenwich, Milton Keynes, Coventry and Bristol had been successful, and we are now providing £19 million to fund testing on their streets.
That's why it's particularly exciting to be in Greenwich today. One of the 4 places in the UK where people will see the safe testing of driverless cars – under supervision – as early as this summer.
What local people think of these new cars matters, because we want to know how drivers and pedestrians react. So we're going to be finding out their views, too.
The next step is for the government to work with the devolved administrations, industry and academia to introduce a code of practice which will set out how driverless cars should be operated safely in real-life scenarios.
After all, safer streets are the biggest prize of all. In 2013, over 90% of road deaths and injuries involved driver error. But driverless cars will be required to respect all traffic laws. They will have to obey all speed limits and traffic signals. They will not tailgate other drivers, or carry out risky overtaking manoeuvres. Driverless cars could automatically avoid congested areas, slowing down for red traffic lights before a human driver could even see them.
And they promise better fuel economy, too, because driverless cars are expected to be programmed to drive smoothly, and efficiently.
Now that we've had cars on our roads for well over a century, it's easy to take them for granted. They bring freedom, and fast, comfortable travel.
Driverless cars will offer all those benefits, and more. They will lower the risk of human error on our roads, reducing accidents, pollution, congestion and journey times for everyone.
So I am delighted to launch today's report, and to welcome driverless cars onto real streets for the first time.
Thank you.
Published 11 February 2015